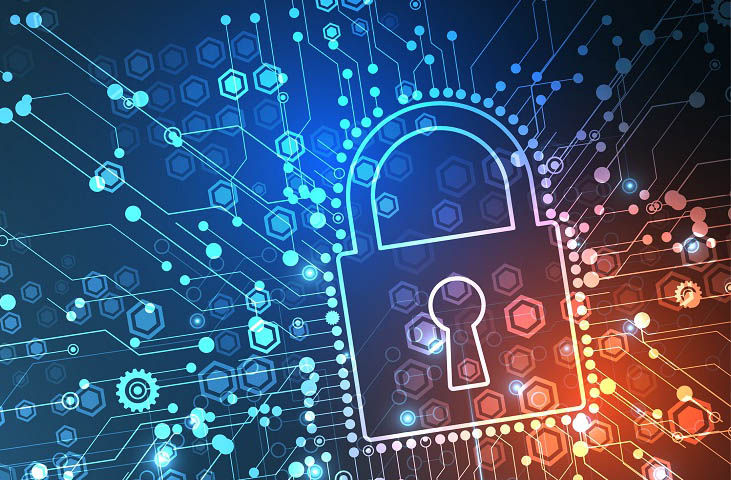 Ricoh Product Security Information
Securing your work
At Ricoh, security is in our DNA
Ensuring the integrity and safety of Ricoh devices, software, and the information we are entrusted with, is our number one priority.
On this page you will find important updates regarding Ricoh security, including information on issues and vulnerabilities identified.
Report a vulnerability
Let us know about a security issue relating to a Ricoh product or service.