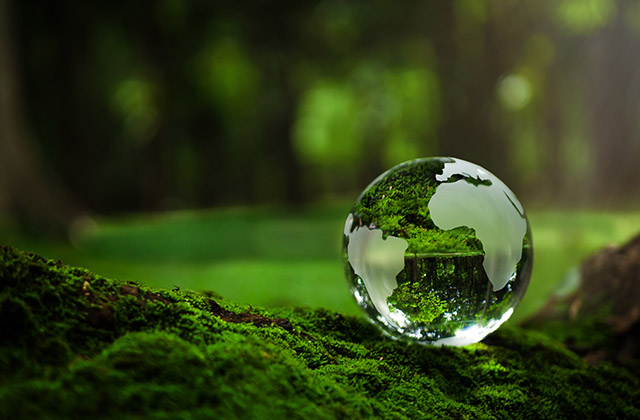 Environmental, Social & Governance
Our commitment to building a sustainable future
At Ricoh, ESG (Environmental, Social & Governance) has defined how we do business since the company was founded in 1936. It is central to our operations and touches every part of our organisation. 
We undertake a range of initiatives in alignment with the United Nations Sustainable Development Goals (SDGs) to reduce our carbon footprint, conduct our business with integrity and help our communities prosper. 
In this respect, we support every stakeholder across our organisation from employees and customers to business partners and investors.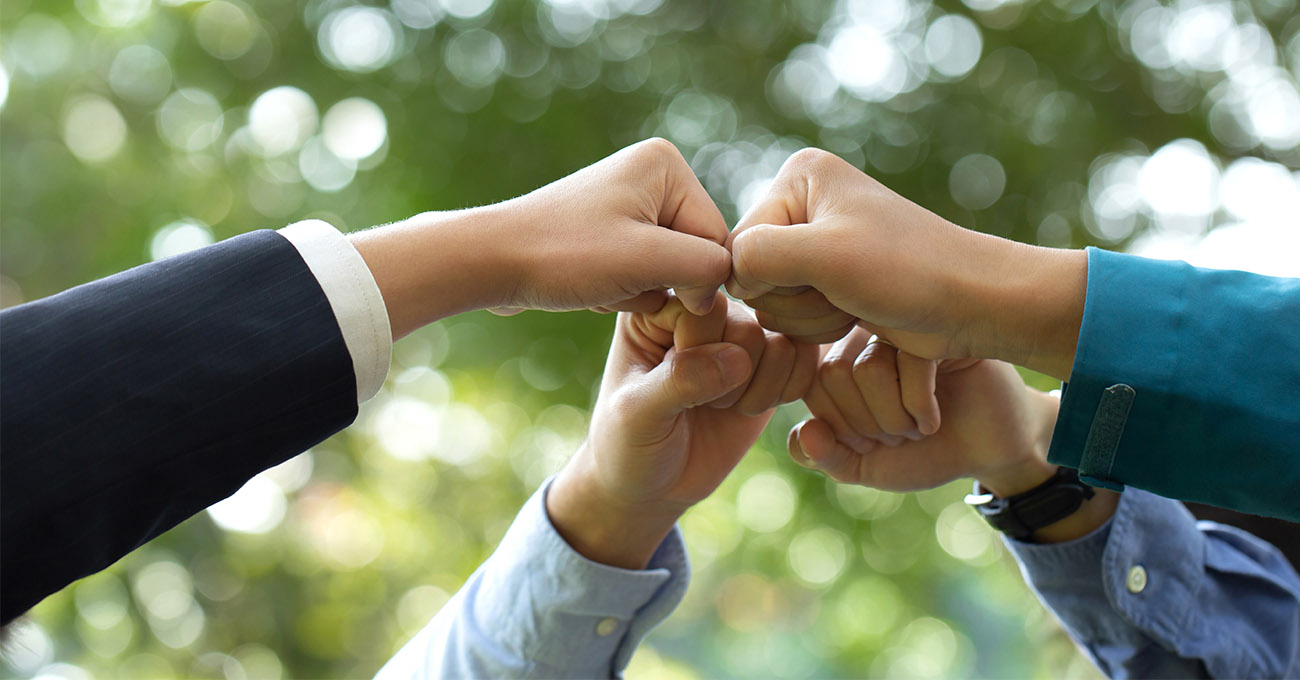 Sustainability is part of Ricoh's DNA
Watch the video to find out more about our global efforts and initiatives in ESG.
Our commitment to the UN Sustainable Development Goals

To guide our progress, we have set clear and ambitious ESG targets aligned with the UN SDGs. Launched by the United Nations in 2015, the SDGs comprise 17 global goals which represent an urgent call to action for countries and organisations to unite in tackling social and environmental challenges.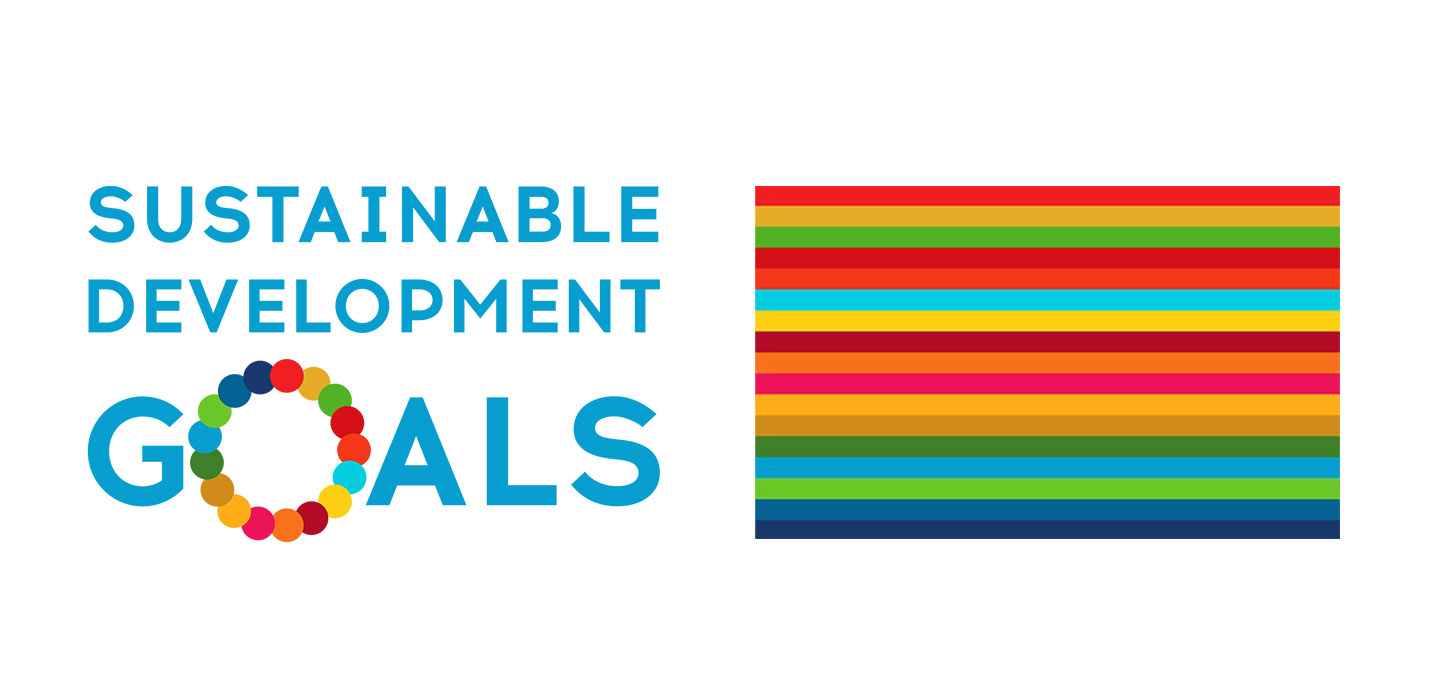 Ricoh positioned amongst top 3 vendors in IDC's Sustainability Index
Ricoh was placed in the top 3 of 29 participating vendors in IDC's Sustainability and Social Impact Index Market Maturity Report. This vendor profile provides a detailed view of Ricoh's environmental, social, and governance (ESG) performance against IDC's sustainability framework.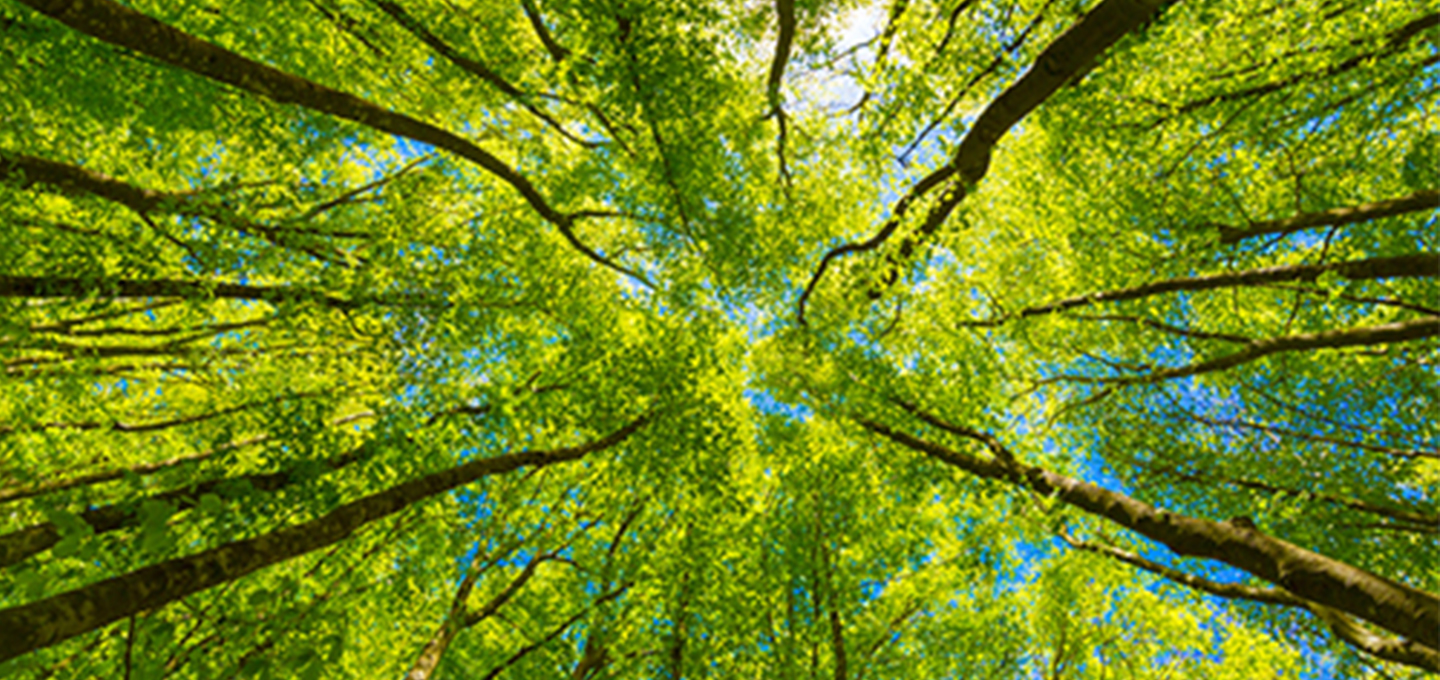 ESG awards and memberships
We are proud that our commitment to ESG has been recognised with various awards and accreditations including the Dow Jones Sustainability Index, Ecovadis and CDP Climate Change A-list.