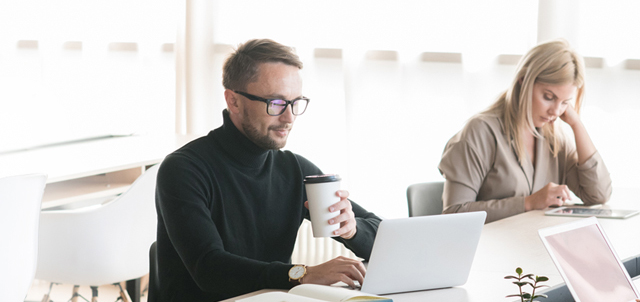 Empower your team to work better
Communication & Collaboration Services
Did you know that employees in the hybrid world are more likely to feel they are working harder than employees on-site? Today, it's widely recognised that high levels of virtualisation can be cognitively draining and time-consuming without the right technology and services in place. 
Optimise teamwork, every day 
We design and implement solutions that remove the friction from the everyday, enabling your teams to connect, collaborate and create seamlessly wherever they are in the world. 
Meeting Room Solutions

Digital Signage

Video Conferencing and Collaboration Solutions
Meeting Room Solutions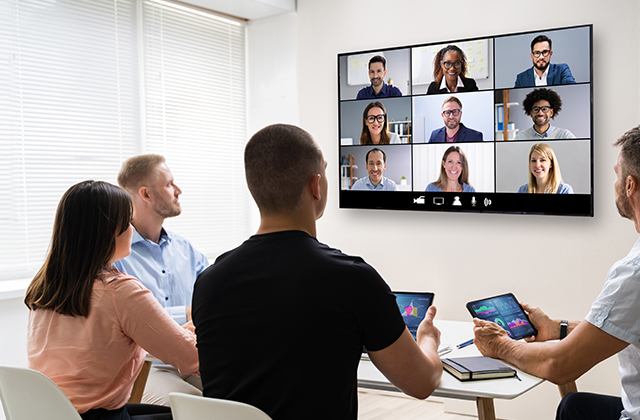 Connect, share and communicate in style
Achieve a consistent meeting room experience across your organisation with the right hardware, software and support you need to share and present work flawlessly between your employees and customers. 
Co-creating the right meeting room for you 
Our Meeting Room Solutions help you achieve a superior meeting room experience and boost interaction and productivity. We can assist with an audit and help you to design, implement and continuously optimise your meeting spaces.
Get pre-configured meeting room bundles and bespoke designs for complex rooms
Bring customer meetings, recruitment interviews and more online
Enable interactive meetings with Ricoh Collaboration Boards and creative applications
Improve communication among teams, customers and suppliers
Leverage best-in-class technology selected from our brand partners
Discover more
Digital Signage
Communicate more effectively with employees and customers
Create, manage and display your digital content over a network of screens 
with all the hardware, software and support you need to deliver your message in the right way.   
We audit, design, implement, support and optimise digital signage solutions – helping you to communicate consistent messages across corporate and retail environments.
Make memorable first impressions as you welcome guests into your office, shop or workplace
Ensure no important announcements are missed at any of your locations
Leverage market-leading third-party solutions from Ricoh brand partners
Discover more
Video Conferencing and Collaboration Solutions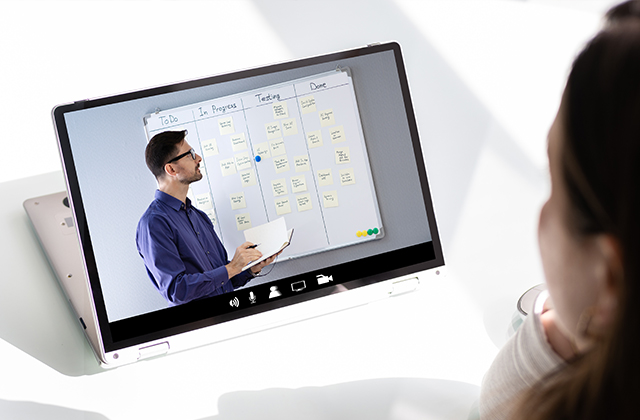 Seamless video conferencing and interactive collaboration
Meet with colleagues, clients and suppliers whenever and wherever they are. Organise more engaging meetings, drive frictionless collaboration and enable faster decision making with video conferencing and interactive technologies. 
We provide high quality, secure connections and interoperable video platforms to enable the best collaboration experience. 
Support the most widely adopted video conference platforms such as MS Teams, Zoom, Cisco WebEx and Pexip
Connect remote people in the same virtual table 
Improve your workspace meetings with our meeting room bundles
Contact us
Ricoh Financing Services
Purchase the technology and services you need in a way that suits you. 

Ricoh Capital financing options allow you to spread the cost of your purchase and take control with an exclusive, predictable invoice, delivered monthly or quarterly.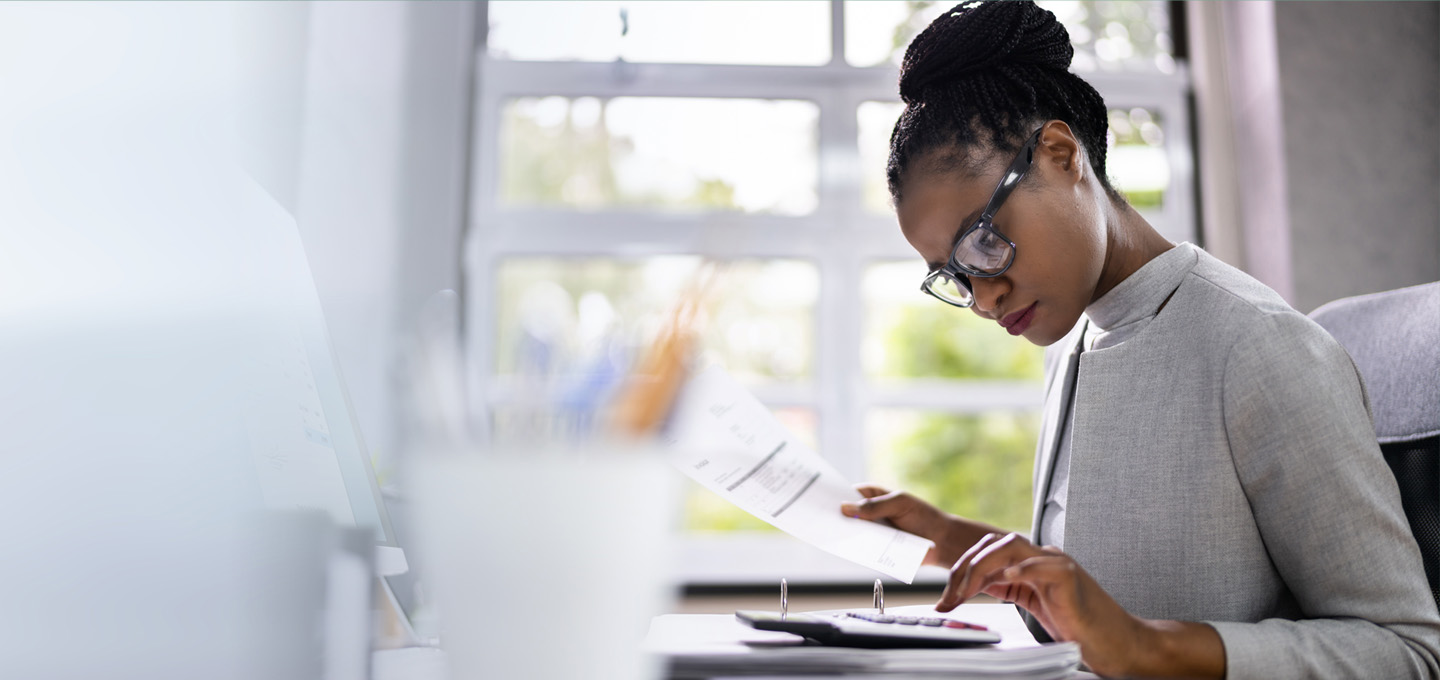 Let's connect
Talk to a Ricoh expert
Get in touch with one of our consultants and find out how we can help your business.
Contact us
Ricoh Business Services
Explore a range of professional services and solutions to help your organisation progress on its digital journey.
See all our Business Services