Making a positive impact
Social responsibility is central to our founding principles –
Love your neighbour; Love your country; Love your work
. These principles have truly stood the test of time, guiding the way we operate and ensure that everything we do has a positive impact on our local communities and global citizens. 
We actively support the United Nations Sustainable Development Goals which includes improving Gender Equality (SDG 5). Read our latest Gender Pay Gap report
here
.
Developing our people
We invest extensively in professional development and offer a range of leadership programmes to support career progression such as Horizon (an executive-level leadership programme), Aurora (for aspiring female senior leaders), and Progress (for emerging female leaders).
We also believe in the power of mentoring. We have taken part in the successful Women Ahead 30% Club initiative – a cross-company and cross-sector female mentoring programme.
Discover are full list of development programmes
Diversity & Inclusion
We are committed to creating a diverse and inclusive workplace where employees can bring their whole selves to work and with dignity and respect. 
Our approach centers on attracting, developing and empowering employees who drive Ricoh's success and deliver exceptional results to our customers.
To help facilitate, we formed dedicated groups with employees of all levels and backgrounds to promote inclusion, create a sense of community and provide network, mentorship, and advocacy opportunities in line with our business goals.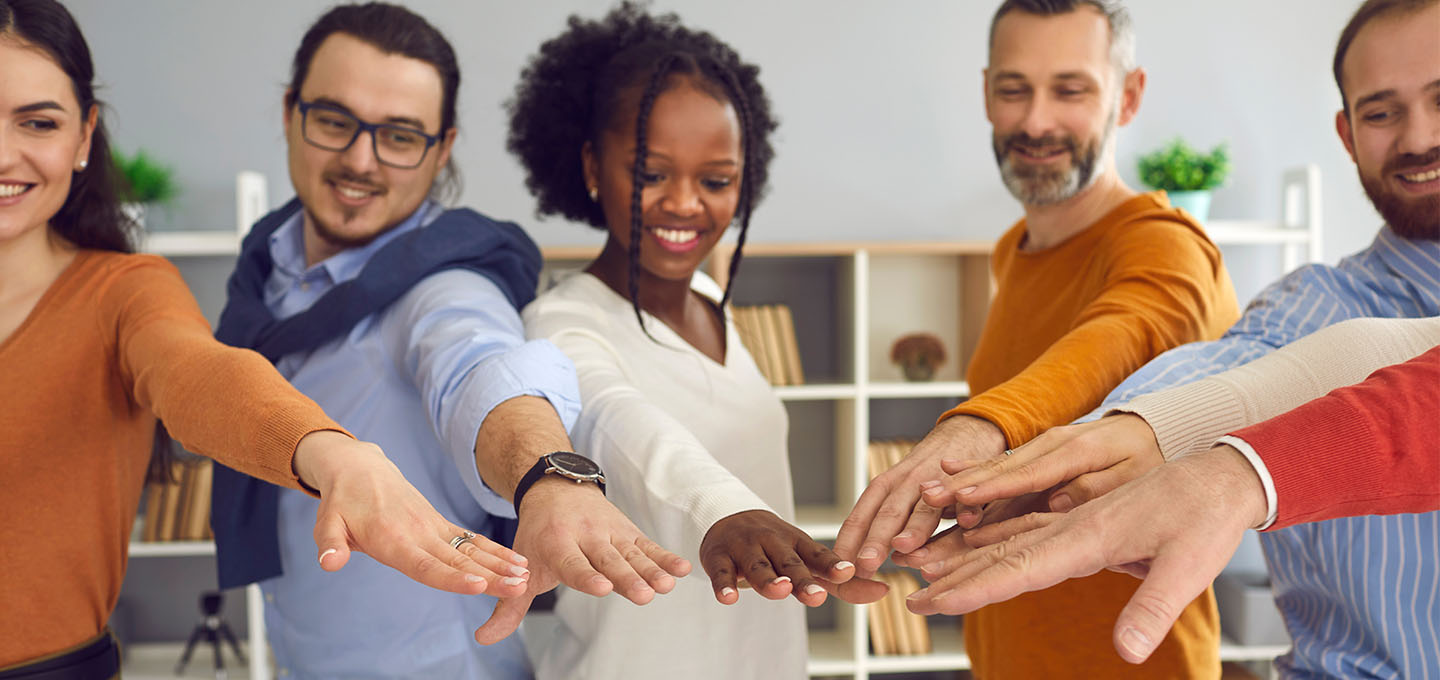 Charity partnerships
We partner with various non-government organisations (NGOs) that share our vision to achieve scalable, sustainable social impact. We encourage our employees to use their Volunteer Leave to support individuals from disadvantaged groups with CV-writing workshops, practicing for interviews, hosting work placement opportunities, coaching and mentoring programmes. 
Our pan-EMEA social impact programme provides our operating companies with the autonomy to select their own NGO partnerships aligned to our theme of Inclusion in the Workplace. By giving back to our communities while developing solutions that enable Fulfilment through Work, we are helping people build their confidence, achieve their potential and take the next step towards a successful career.