Supplies
Sometimes knowing which supplies to order and in what quantities can be more complicated than it seems. Ordering the right paper for your particular printer, for instance. Or making sure the ink you choose is going to make a good impression on your presentation. And who hasn't experienced running out of essential printer supplies at the worst possible time? Let us help you simplify your choices.
---
Whether you're looking for paper to meet the exacting demands of production printing or sturdy all-purpose stock for general office use, our paper is tried, tested and trusted.
---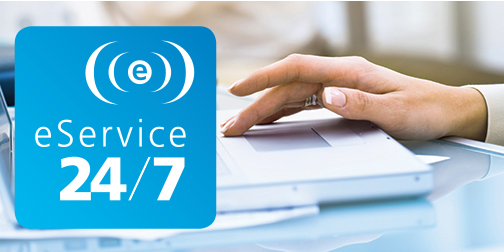 If your contract includes toner, staples, or other machine consumables, order more now using the eService portal. Not yet an account ? Register for free.
---
Ricoh is committed to ensuring you get the very best quality performance and output from our devices.
Learn more about how to identify a counterfeit Ricoh toner and how to report counterfeit products to us.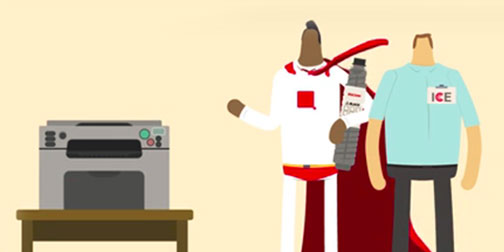 ---
Want to know more about our supplies range ?
If you want to know more about our paper range and how to order toner, ink. Contact us today.