From cabinets to the cloud: the role of print devices in digitisation and workflow automation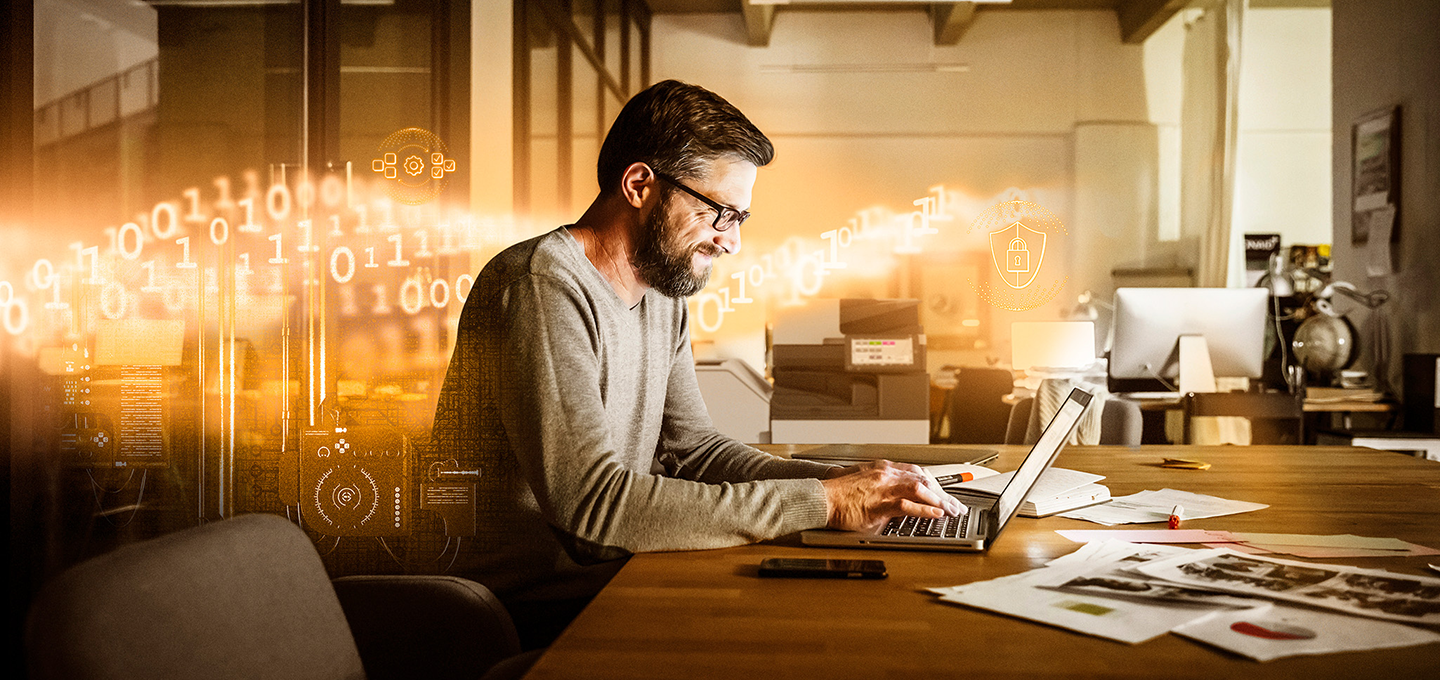 As digitisation continues to transform the way we work, it might be reasonable to think print devices no longer have much relevance in today's workplace. But that's actually very far from the truth. Print infrastructures are thriving and continuing to evolve, providing a pivotal role in the journey to digitisation as well as automating document workflows.
In this article, I'll explain why IT and Facilities Managers are on the right track when they incorporate intelligent print devices in their digitisation plans. I'll also provide tips and advice on how to get the best from your digital print infrastructure.
The need for print devices in a digital world
Firstly, let me share some recent research with you. In a recent Quocirca report, over two thirds (69%) of organisations using Managed Print Services (MPS) are accelerating their digitisation plans compared to 40% amongst those not using MPS. Almost two thirds (65%) of IT decision makers say it is extremely or very important that their print supplier can also deliver business process automation.
Despite significant initiatives to digitise, organisations will remain reliant on printing. While 46% of those that are accelerating digitisation plans expect print volumes to reduce between now and 2025, 38% expect an increase. This reflects the ongoing transition to a 'less-paper' rather than a fully paperless office.
Why printers are vital for digitisation?
Whilst every organisation will have its own nuances, there will inevitably still be instances where physical documents are very necessary, so finding the right balance and designing a print infrastructure to optimise the digital journey is fundamental to a digitisation strategy.
Far from being traditional paper-based devices, modern multifunctional printers are now highly versatile, programmable digital tools. With a strategic approach, these devices add significant value, optimising business operations and unlocking more flexible ways of working.
Modern cloud-enabled devices, like RICOH's IM-C range, are powerful digital hubs which operate across the document workflow allowing users to digitise and print documents as needed. Whether that's digitalising physical documents directly into automated workflows via Office 365, SharePoint, and other cloud-based applications. Or converting digital document into physical assets from the desktop or mobile device from any location directly to a central location for dispatch.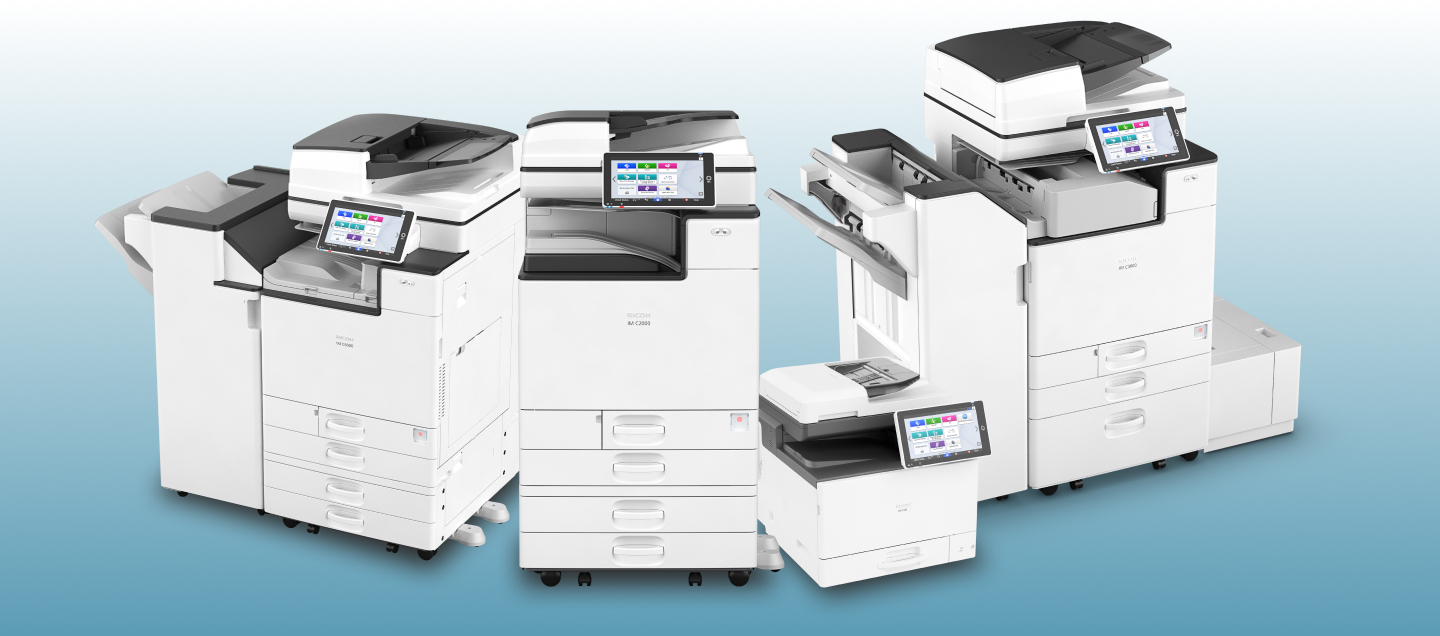 Bridging the gap between paper and digital
Let's consider how cloud-connected print devices can transform scanned documents into editable and searchable digital formats, providing multiple benefits to organisations and employees. For instance:
Efficiency: Searchable documents make it much easier to find specific information quickly. Search by keyword or phrase to locate information. This allows for faster document processing and helps employees focus on higher-value tasks.
Collaboration: Multiple team members can collaborate on digital documents, even if they are working remotely. This fosters better communication and teamwork within the organisation.
Accuracy: Manually entering data from paper documents can lead to errors. Scanning and converting documents into digital formats eliminates the risk of errors, ensuring higher data accuracy.
Enhanced Security: Digital documents can be more securely stored and easily managed than paper documents. Access to digital files can be controlled and monitored, and sensitive information can be encrypted, or password protected.
Environmental Impact: Reducing paper usage through digitisation helps lower the organisation's environmental footprint. This benefits the environment and enhances the company's sustainability and corporate social responsibility efforts.
Why partner with a specialist managed print & automation services provider?
Managing a print infrastructure can be time consuming. Liaising with print suppliers, overseeing service contracts, managing supply stocks, troubleshooting issues are all distractions which place a burden on in-house resources. 
As seen in many areas of business, outsourcing is a highly effective solution. It also ensures you get best practice advise, considerable expertise, the latest, most sustainable technology and can often reduce costs. That's why partnering with an expert Managed Print & Automation Service (MP&AS) provider makes sound business sense. 
The right partner will also provide expertise beyond print. They will focus on the entire print infrastructure, providing guidance on productivity and efficiency, storage, and harnessing data. This results in processes being automated, workflows streamlined, and technology being refined. 
With digitisation being a strategic goal, a specialist MP&AS partner can be transformative and instrumental to helping organisation achieve their goals. 
How to choose the right managed print provider?
Here are some important things to look for:
Digital transformation experience: Look for a skilled provider with a demonstratable experience in guiding organisations to transition from paper-based to digital-first workflows.
More than just tech: Look for more than just technology offerings. A reliable provider should advise on best practices and help you adopt new document management and workflow automation methods.
Change management expertise: Choose a provider with a strong track record in organisational change management, that can help your business adopt improved work practices.
Industry understanding: Opt for a provider with experience across diverse sectors, capable of tailoring their offerings to your industry's unique needs, as each sector has its own unique requirements and nuances.
Support for all business sizes: Ensure the provider can support both small and large businesses, offering the infrastructure, guidance, and support needed for your digital transition whatever your size and location.
Further your journey into digitisation and workflow automation
The shift from cabinets to the cloud in your digital transformation journey requires a digital workplace services provider who combines managed print and automation services, document workflow automation, and change management. A partner who truly understands the landscape and aligns with your organisation's needs, goals, and values.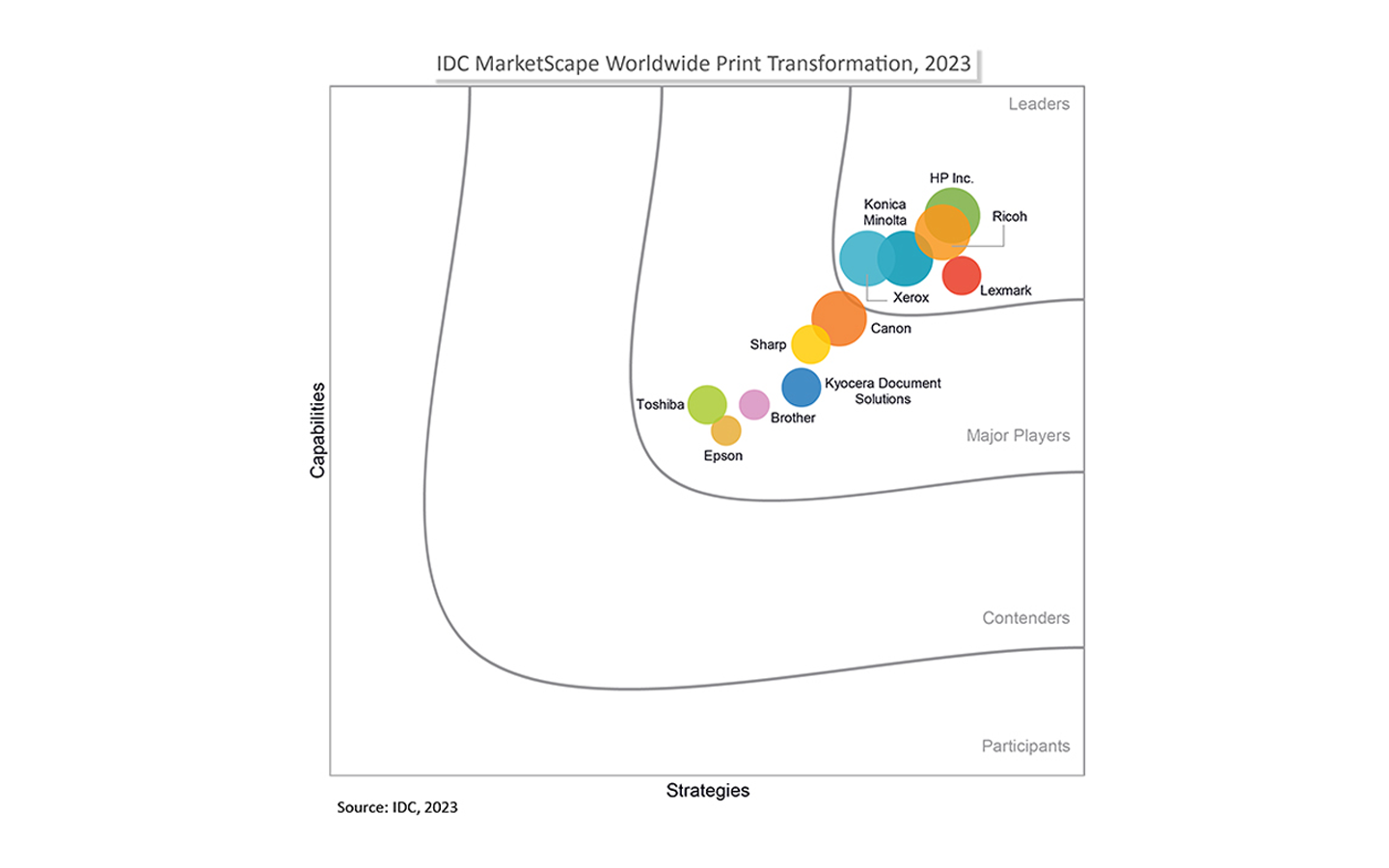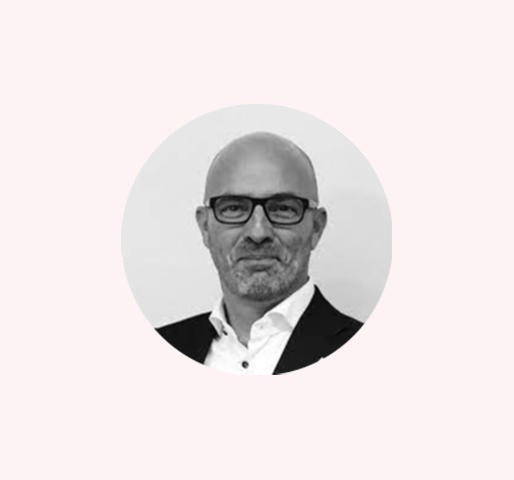 Harald List
Director EMEA Product & Services Management, Ricoh Europe