---
Please select your local Ricoh Europe website
Ricoh Europe extends across 25 countries in EMEA with a dual headquarters in London, UK, and Amstelveen, The Netherlands.
---
Video: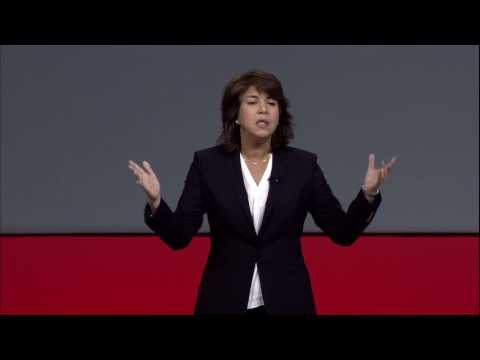 World's Smartest Active Virtual Meeting Assistant
Our Ricoh Cognitive Whiteboard transforms your meetings and actively supports your people by using IBM's new advanced cognitive and speech recognition technology. IBM Watson responds to voice commands, manages your agenda, takes notes and actions, and even translates into other languages.
---
The challenges facing your business
We enable organisations of all sizes and across all industries to improve the way they work and move forward towards their goals.
---
Global Service Delivery
The Ricoh Global Services team provides standardised end-to-end solutions for customers in countries and territories worldwide.
With over 30,000 service delivery professionals in our employ, we're here to offer a consistent global service standard at a local level.
Ricoh Insights
With most government support focused on small businesses, and large enterprises generally considered big enough to look after themselves, those in the middle can often be neglected.

Read the report.


The volume of irrelevant communication is pushing European consumer loyalty to breaking point with the majority ready to take action against brands and service providers.

The EU has a strong plan for achieving a digital single market by the end of 2016. But what does this mean in practice?