---
Please select your local Ricoh Europe website
Ricoh Europe extends across 25 countries in EMEA with a dual headquarters in London, UK, and Amstelveen, The Netherlands.
---
The challenges facing your business
We enable organisations of all sizes and across all industries to improve the way they work and move forward towards their goals.
---
Global Service Delivery
The Ricoh Global Services team provides standardised end-to-end solutions for customers in countries and territories worldwide.
With over 30,000 service delivery professionals in our employ, we're here to offer a consistent global service standard at a local level.
ISE 2019 Highlights
Check out this video of ISE 2019 showing highlights from this amazing event.
Video: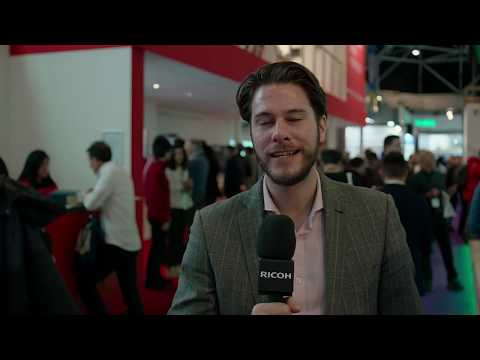 Ricoh Insights
Workforce United

A new study from Ricoh Europe, conducted by Coleman Parkes, examines whether the opinions and attitudes of different generations in the workplace have grown apart or shifted together.

Future of Print

A new study from Ricoh Europe, conducted by Coleman Parkes, examines how new and emerging printing technologies are helping to reshape industries and open up opportunities for businesses across the continent

A new study conducted by Censuswide, sponsored by Ricoh Europe, examines the challenges and opportunities in establishing more agile and flexible businesses.

One of the main tasks facing businesses today is to make best use of innovative technologies and services to better enable their people to work smarter.