Application Services
Ricoh's Application Services is here to enhance every aspect of your document environment. Our experienced service consultants will assess your business and help you identify the application solutions that will optimise your document workflows so that they actively contribute to your business. We offer practical support throughout the process and can assist with implementation, maintenance and ongoing application management.
---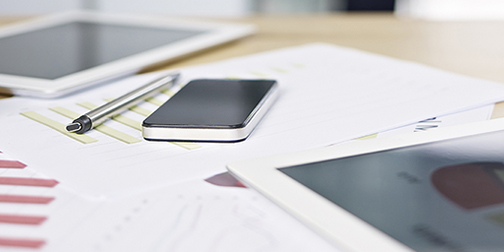 Ricoh's Document Governance service is here to help you take control of the management and monitoring of your document environment through an integrated, scalable suite of applications and tools that work together to simplify your document processes.

---
Take control of your contract management with our secure solution. Ensure that you always have the information you need to hand with real-time document access, and safeguard your confidential documents through role-based system access.

---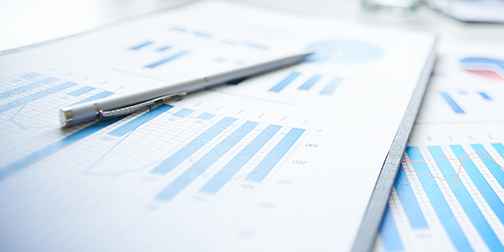 Ricoh's Fleet Records solution offers a secure, easy to manage electronic archive that lets you quickly capture and index your vehicle documents so you have secure real-time access to the most current versions of your fleet records.

---
Our integrated device monitoring and management tools allow Ricoh's service engineers to monitor your device infrastructure remotely for around the clock proactive support that ensures your devices keep running smoothly.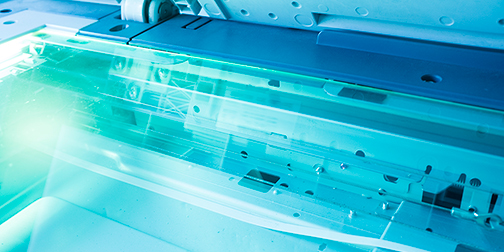 ---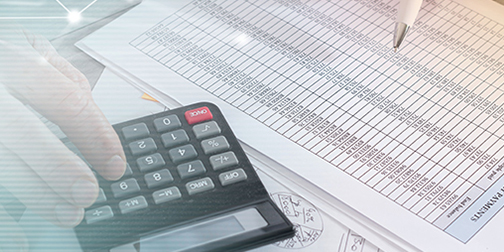 Automating your Accounts Payable process speeds up transaction times, reduces error and increases your supplier and customer satisfaction. Ricoh's solution makes invoices easy to access and track, and their management become seamless as time-consuming manual tasks are automated.
---
Ricoh's Accounts Receivable Archiving solution helps you improve customer service with fast, centralised invoice archiving that is easily accessible and provides versions that mirror those sent to customers.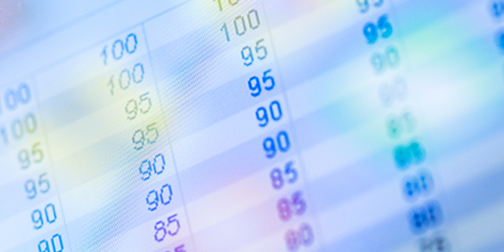 ---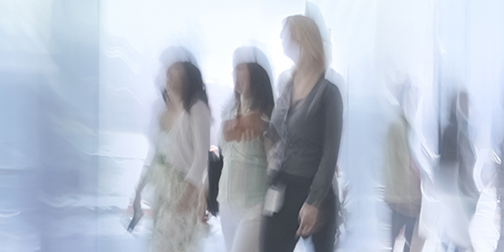 Boost your customer service by ensuring you have easy access to your most current customer information. Use our solution to quickly capture, index and store customer data and save time while you improve document access, security and compliance.

---
Ricoh's Human Resource Records solution helps HR departments streamline document management by providing an easy to manage, secure central digital repository for the capture, indexing and storage of sensitive information.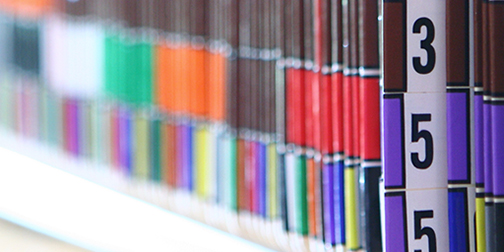 ---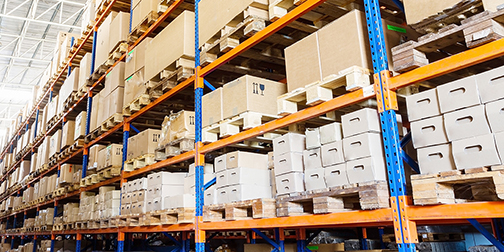 Ricoh's Logistics solution gives you the tools you need to easily and accurately capture and index Delivery, Proof of Delivery, Proof of Collection and other documentation needed for the successful management of logistics.

---
Talk to a Ricoh expert
Get in touch with one of our consultants and find out how we can help your business.