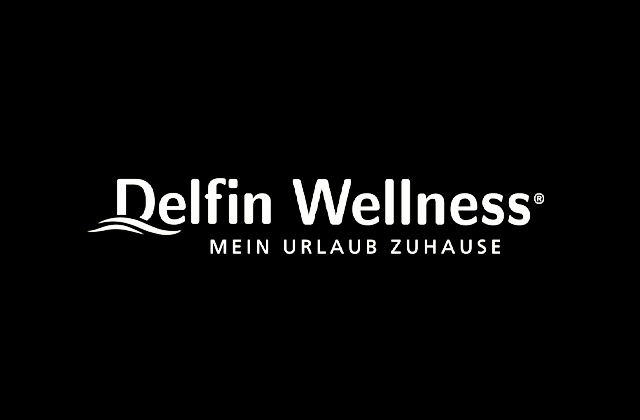 CUSTOMER STORY
Delfin Wellness boosts productivity and employee satisfaction with digital document management
A personal wellness company improves customer service by streamlining processing of 6,000 invoices per year and embracing digital archiving of important project documentation.
Delfin Wellness evaluated four systems to modernise and streamline its invoice management, before selecting DocuWare from Ricoh. The key to the decision was the potential to work with Ricoh to customise the workflows within DocuWare and quickly extend the user interface with additional features to increase user acceptance.
---
"Ricoh has always been a strong and reliable partner. We have been relying on Ricoh multifunction devices for many years and have always been very happy with the performance and the maintenance services. We now use our Ricoh scanning capabilities to digitise our supplier invoices and delivery receipts immediately after they arrive, plus other project-related documents quickly and easily."
Harald Kogler, CEO Delfin Wellness
---
Summary
Challenge: Digital workflows and processes
Industry: Other
Business size: Small & Medium Business
Service Line: Business Process Services
Let's connect
Talk to a Ricoh expert
Get in touch with one of our consultants and find out how we can help your business.
Contact us