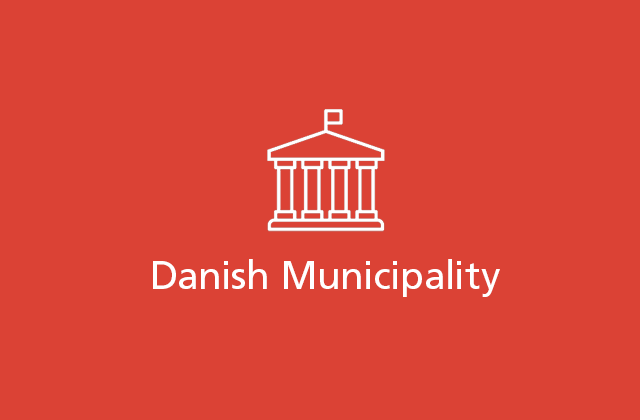 CASE STUDY
Keeping essential public services running with robust protection against ransomware
With RICOH RansomCare powered by BullWall, this Danish Municipality can detect and contain ransomware threats, minimise the impact of incidents, and comply with stringent regulations.
To enhance its cybersecurity posture, the Municipality worked with long-term technology partner Ricoh. Following discussions involving senior management and IT teams, and a series of demonstrations, the Municipality decided to implement RICOH RansomCare powered by BullWall. The solution will provide 24/7 monitoring of the Municipality's infrastructure to detect and respond to emerging ransomware incidents. The Municipality is working closely with Ricoh to roll out RansomCare across its on-premises and cloud file share environment. The agentless solution runs on a virtual server in the Municipality's data centre rather than on individual user devices and endpoints, helping to minimise the impact on network performance.
---
"We have worked with Ricoh on multiple projects in the past, and the service has always been excellent. When Ricoh ran the demos of RansomCare, we quickly saw the value of the solution for tackling a ransomware incident."
Municipality Spokesperson
---
Summary
Challenge: Information Security
Industry: Other
Business size: Mid Size Business
Service Line: IT Infrastructure Services
Let's connect
Talk to a Ricoh expert
Get in touch with one of our consultants and find out how we can help your business.
Contact us