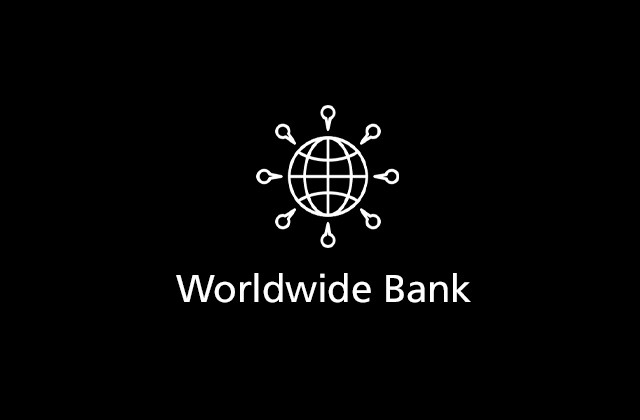 CASE STUDY
Deploying extra layers of protection to keep sensitive financial data secure
This major bank implements content-aware workflows and cuts its global print fleet by two-thirds, strengthening information security and reducing output volumes.
With the output management solutions and the print fleet in the United States approaching end-of-life, the bank targeted a new, smarter approach. Moving forwards, the bank decided to replace its multi-vendor strategy with a single service provider.
The full solution implemented by Ricoh covers all-new Ricoh MFDs, with Kofax ControlSuite and Ricoh STREAMLINE NX® software replacing the older output management systems. On-site Ricoh teams will provide ongoing support services to the bank, including continuous enhancement of document and printing workflows.
---
"With Ricoh, we have applied much more robust security policies to our print landscape. Using content-aware document workflows will help us to mitigate our risk exposure and ensure we stay compliant".
Company Spokesperson
---
Summary
Challenge: Digital workflows and processes
Industry: Financial Services
Business size: Large business
Service Line: IT Infrastructure Services
Let's connect
Talk to a Ricoh expert
Get in touch with one of our consultants and find out how we can help your business.
Contact us