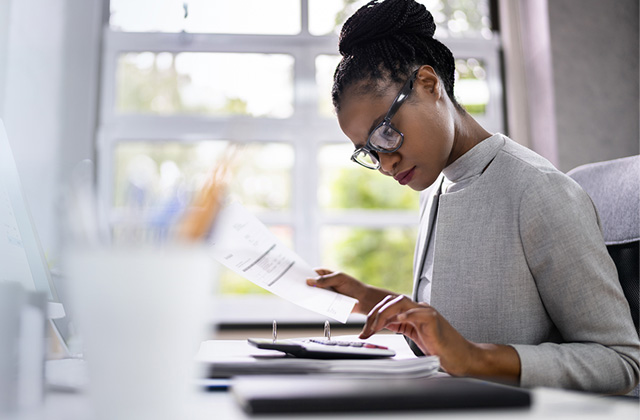 Finance your way
Realise the projects that will drive your business forward while staying in control of your finances.
Spread the cost of assets and projects with Ricoh Capital
To leverage opportunities, you need the capability to decide quickly. With Ricoh, your organisation has a single provider for technology, software and financing options. Access the technology and digital services you need in a way that suits you. Spread the cost over the lifetime of your investment, with no upfront payment.
Technology financing with Ricoh Capital gives you control with a single, predictable monthly or quarterly invoice. We can help you spread your hardware and software cost in a more manageable way so you can implement the technology your business needs, today.
Remove the complexity often associated with contracting by combining your technology investments. Fewer contracts means less hassle, leaving your teams free to focus on adding value to the business.
Manage your capital
With Ricoh Capital, you can move your investments in technology from CapEx to OpEx. Our plans make it easy to make regular, predictable, structured payments via a single invoice. 

Enabling your teams to work collaboratively and effectively with the latest hardware and implementing software to streamline your operations is easier and more attainable by choosing a payment option that suits you. 

Talk to your Ricoh representative for a payment plan that works for you.
Payment options
Cash is the lifeblood of a business. With Ricoh Capital, you can access Ricoh products and services without large upfront investments, allowing you to manage your working capital more effectively and make cash available for other profit-driving areas of your business. 

Whether you want to fund the latest hardware to equip your teams, new software to support digitisation or a mix of both, our payment options will help you achieve your goals.
"Ricoh Capital presented an excellent comparison of the costs and benefits of the financed model as opposed to purchasing the Smart Lockers outright, making it easy for us to recognise the value of the rental approach and helping us gain internal approvals." (International Retailer)
Let's connect
Contact us if you'd like one of our consultants to get in touch to help find a payment plan tailored to deliver the flexibility you require to stay competitive.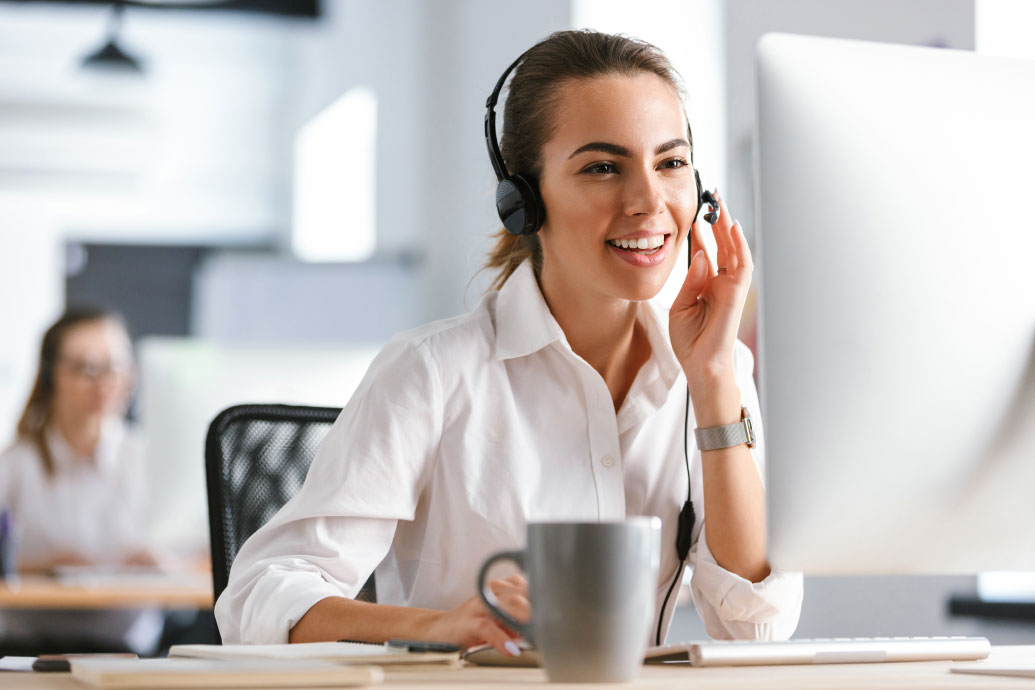 TALK TO A RICOH EXPERT
Fields with asterisk (*) are mandatory.