Businesses of every size, across the globe, recognise that the way we work has changed for good. Companies are having to respond in an agile way, adjusting to new ways of working while continuing to meet customer needs.
Whether you want to enable hybrid working, securely automate business processes, implement the right IT and cloud infrastructure for your business, accelerate your digital transformation, address office capacity challenges or keep your workplace safe without compromising employee experience, Ricoh is here to support your business every step of the way.
Our end-to-end solutions are user-friendly, scale to meet your needs and are available on flexible pricing plans. We help you put your customers and employees first and support your business to succeed in a changing world.

Watch the video to learn more
Video: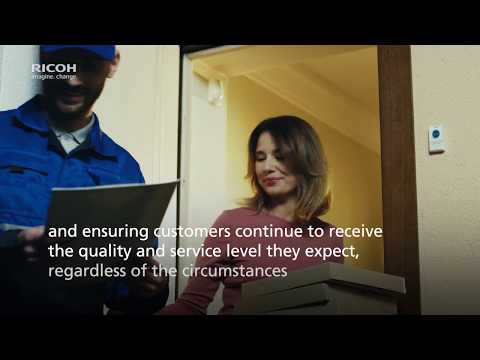 To find out how we can help, select the option below that best describes your organisation.
Read the latest blog posts