Sometimes evolution comes in leaps and bounds
When Ricoh introduced the ProTM C9200, it turned the world of printing upside down and took the market by storm. Its arrival heralded a new era of sheetfed potency, bringing a unique combination of strength (heavy duty cycles) and print quality, which helped thousands of printers to put former short run offset jobs onto this new digital device at low cost.
It is now time to release a new leader into the jungle: the all-new Ricoh Pro C9500. It is based on the Pro C9200, but with even more muscle and energy.
It pairs perfectly with our software solutions
The Ricoh Pro C9500 becomes an even more compelling proposition when you integrate the right combination of software solutions from Ricoh Graphic Communications.
In today's world, establishing the right workflow, leveraging the power of automation, is key. Now you can harness the potential of this beast with minimal operator input - as staff can be hard to find in today's challenging environment.
So make sure that you put tools for e-commerce/web to print, variable data printing, productivity, & colour management on your menu.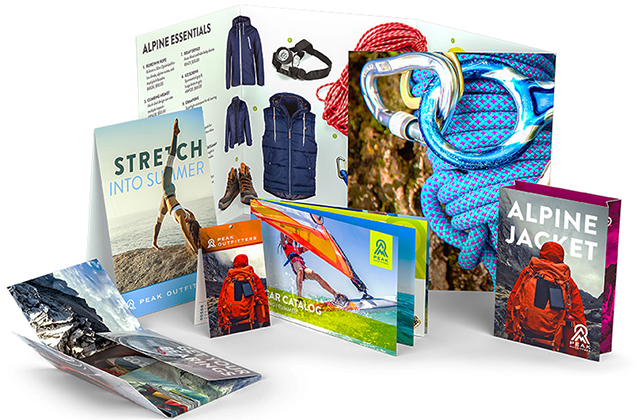 Fill out the form…
… to order your personal Ricoh Pro C9500 brochure(s) and print sample pack. Fields with asterisk (*) are mandatory.
Uncaging your full potential - EDGE business development consultancy
When you make a major, possibly, transformative investment, you want a solid plan that will guide you and your business towards a return on that investment. This is where Ricoh's proven EDGE consultancy service comes in. It's a structured, strategic approach that helps you see where the opportunities lie and how you can best capitalise on them, to give you an EDGE in the fiercest jungle there is - the print market.
Here's an
example
 of how Ricoh's EDGE programme helped a printer to transform their business.
Sometimes even for printers "paperless" makes sense
Let's name it: printers make their living by selling prints and paper-based products. The benefits of printed customer communication (e.g. personalised direct mail) are undisputed. However, does this still make sense for your internal document workflows? Save money and time by discovering DocuWare from Ricoh. Setting up automated workflows for incoming and outgoing invoices can result in improved financial flexibility and faster payments from clients.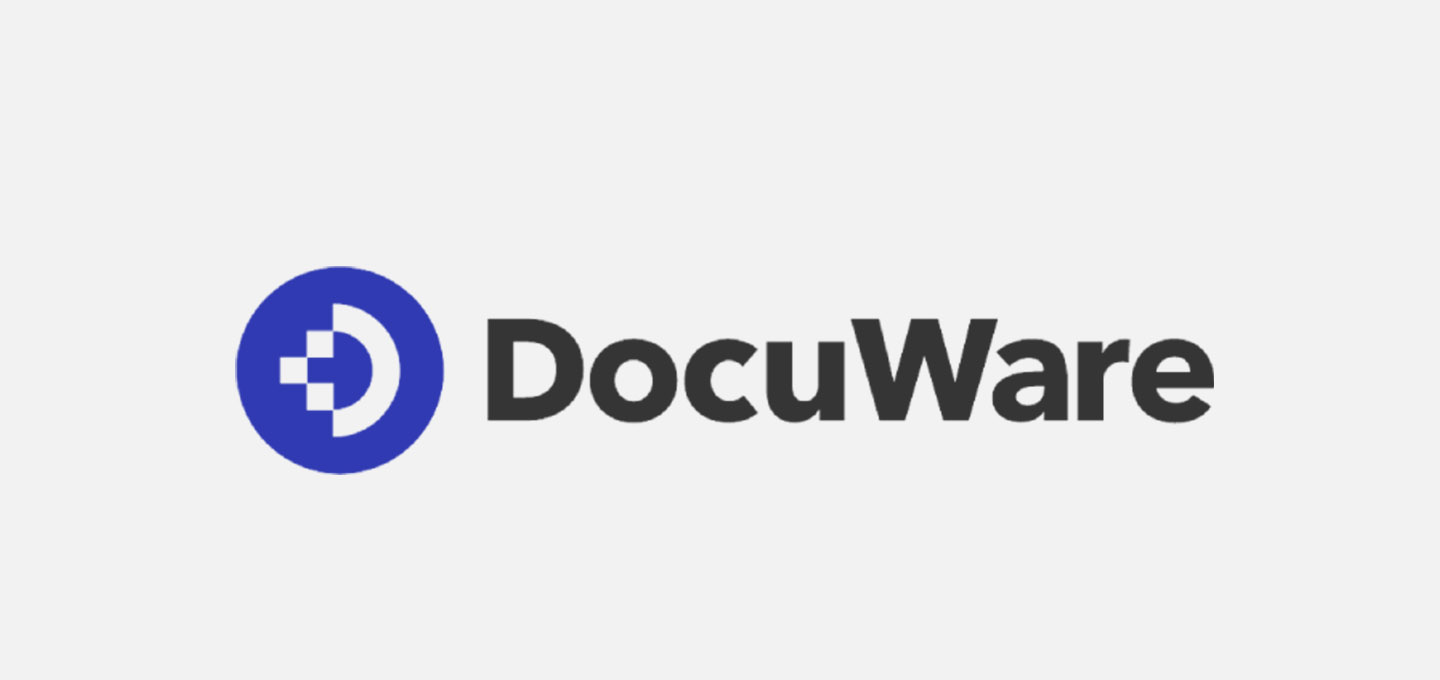 Don't forget…
… to order your personal brochure(s) and Pro C9500 print samples. It's one thing to read about the capability of this new press but it's a totally different story to see these print samples yourself. Just let us know that you are interested in receiving your pack by submitting the form at the top of the page.
Request print samples