AI training and policies amiss at European businesses
While the use of AI tools in the workplace is rapidly increasing, many organisations are lagging in providing guidance and training in the use of these technologies, according to new research by Ricoh Europe. This governance gap comes amidst growing interest within companies to implement automation solutions.
The poll of 6,000 workers across Europe*, conducted by Opinium, revealed a gap between workers' use of emerging technologies and organisations' efforts to support and manage that usage.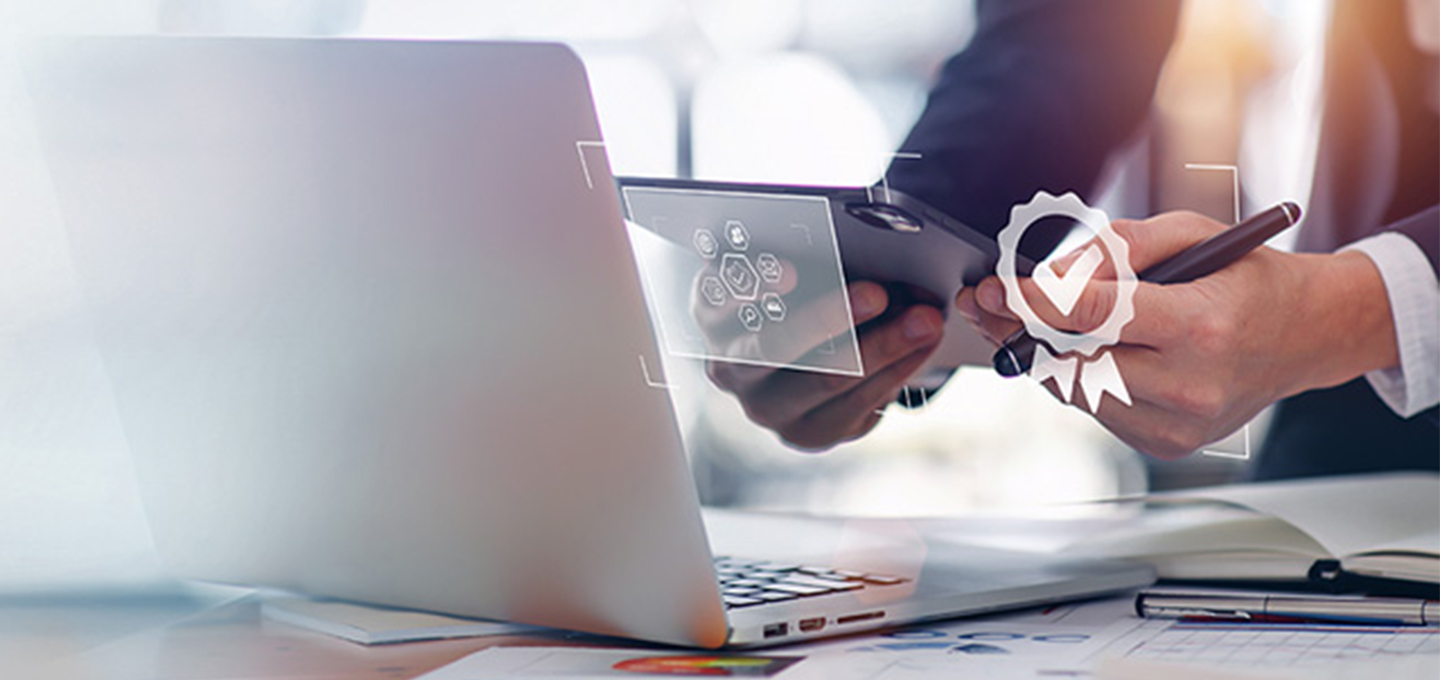 The research found that 48% of European employees use AI tools, such as Chat GPT, with 18% of these respondents using it once or more a day. However, the adoption of AI is outpacing employers' implementation of formal policies and procedures. Only one in six (16%) companies have offered training on how to utilise AI tools. Without proper guidance on how to harness the technology, businesses could miss out on the purported productivity and business benefits. Further issues are more likely to arise related to the incorrect or unintended use of Gen-AI, such as the spread of misinformation.
Similarly, a mere 18% of businesses have implemented risk management measures to ensure the safe and transparent use of AI – despite associated copyright and privacy risks. Clear company guidelines, along with dedicated training, is needed to help employees use tools safely, in a way that delivers tangible business value. 
While AI has the promise to revolutionise the way we work, it must work in collaboration with other automation tools. Once basic process automation is applied, for example to streamline repetitive workflows and tasks, companies can build on this solid foundation by incorporating more advanced AI capabilities and intelligence technologies create.
With right automation tools and technology in place, 69% of European employees believe they would deliver more value to their organisation. However, determining the right approach takes careful evaluation, as 67% agree they need to learn more about the benefits of these automation tools and technologies before using them at work. Investing in training and guidance will provide the clarity needed to engage employees in the benefits and opportunities that these new technologies create.
Nicola Downing, CEO, Ricoh Europe, says: "Businesses are aware that with the right automation solutions matched to their needs, they can transform operations to be smarter, faster and more efficient. This presents new opportunities to empower employees' full potential, regardless of where they choose to work. Once organisations identify where automation brings the most benefit, they can build on these capabilities by incorporating advanced AI technology, but only while proactively managing risks.
"Our research highlights European employees lack the right guidance from their employers on AI's safe and secure utilisation, despite many using it on a day-to-day basis. Without proper governance and training, companies may leave themselves susceptible to copyright, legal or reputational breaches. Organisations that put robust guidance in place and equip employees with the skills to harness these technologies ethically and compliantly will be best placed to capitalise on the benefits they can bring. Moreover, investing in upskilling employees and giving them the opportunity to learn and grow, is a win-win for both employees and customers."
For more information visit www.ricoh-europe.com/insights. 
* 1,000 office workers in each of the following markets: UK & Ireland, France, Germany, Italy, Spain and the Netherlands.
| About Ricoh |

Ricoh is a leading provider of integrated digital services and print and imaging solutions designed to support digital transformation of workplaces, workspaces and optimize business performance.

Headquartered in Tokyo, Ricoh's global operation reaches customers in approximately 200 countries and regions, supported by cultivated knowledge, technologies, and organizational capabilities nurtured over its 85-year history. In the financial year ended March 2023, Ricoh Group had worldwide sales of 2,134 billion yen (approx. 16.0 billion USD).

It is Ricoh's mission and vision to empower individuals to find Fulfillment through Work by understanding and transforming how people work so we can unleash their potential and creativity to realize a sustainable future.

For further information, please visit www.ricoh.com

Contacts:
Ricoh Europe.
media@ricoh-europe.com