Whitepaper
An Intelligent Company Needs an Intelligent Workplace
A well-executed Future of Work strategy is key to ensuring survival and relevance.
Organisations that fail to fully leverage their workforce potential with obsolete cultures and workspaces are likely to fail. This whitepaper discusses why the right enablement tools and technology are key to driving long-term productivity, agility, and workforce engagement. In this whitepaper, you will learn: 
How technology is changing the way we work 
How to build a Future of Work strategy 
Why a digital transformation platform is an enabler for long-term growth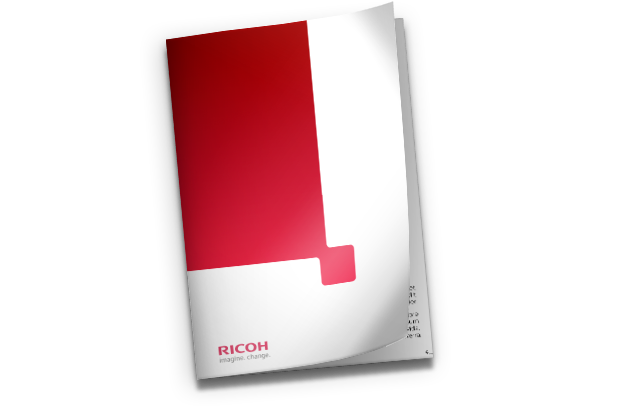 DOWNLOAD THE WHITEPAPER
Fill out the form below to receive your copy of the whitepaper. Fields with asterisk (*) are mandatory.
Digital Workspace:
Discover our solutions for seamless hybrid working
Find out how we can help you design, integrate and support your hybrid workplace to nurture employee engagement and help you reach new levels of performance.