Report
HR - Introduction to workflow automation
The benefits of automation and AI technology for Human Resources (HR).
Human Resources (HR) is one of the most document-intensive departments in most businesses. Download our definitive guide to maximising efficiency in HR through automating document workflows. In this report, you will learn: 
Why HR should be the first department where businesses implement automation and AI technology 
Strategic benefits from automated document workflows 
Where to start with workflow automation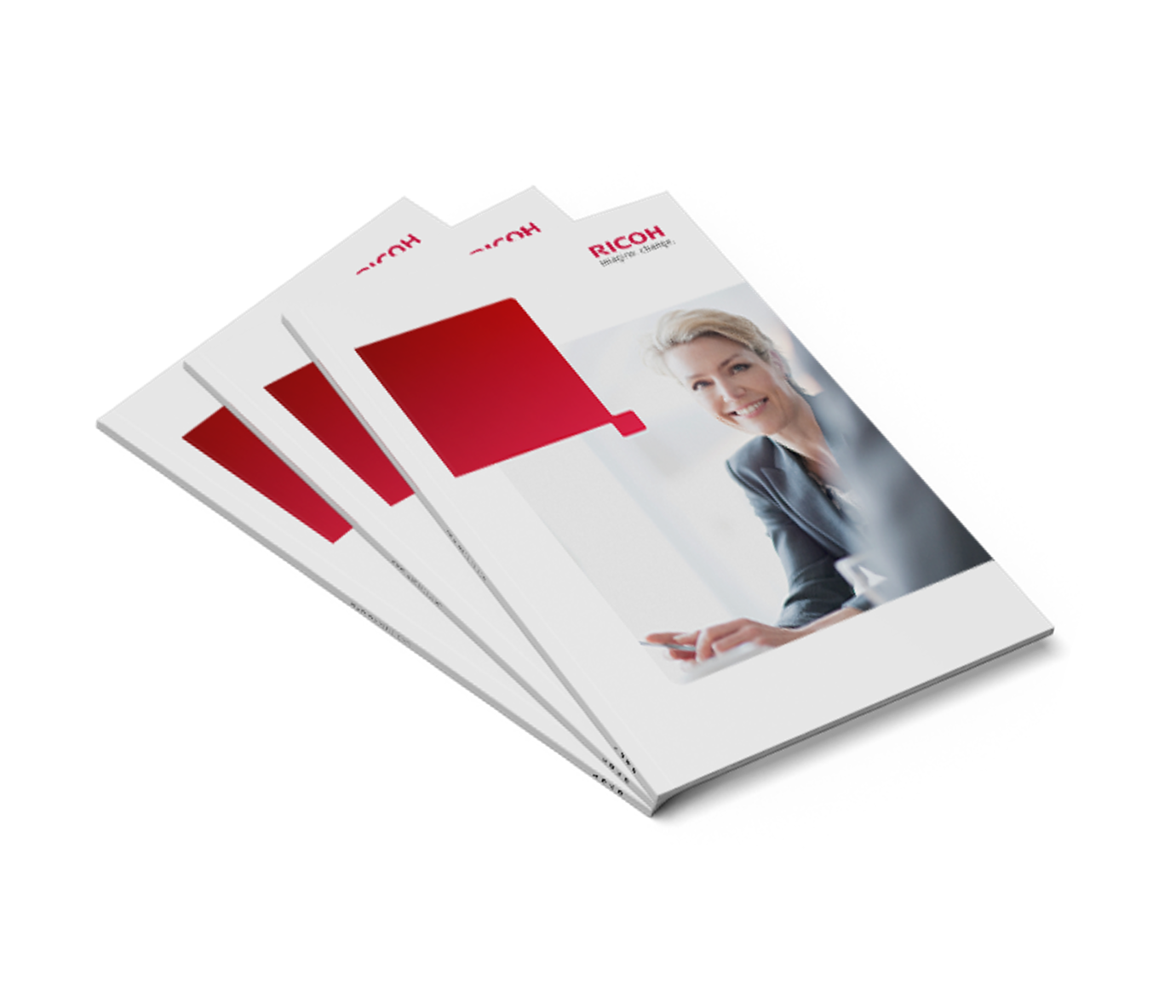 DOWNLOAD THE REPORT
Fill out the form below to receive your copy of the report. Fields with asterisk (*) are mandatory.
Remote working challenges undermine company culture at mid-size businesses
A survey of 632 workers at mid-size firms across Europe revealed that poor tech experiences are eroding employee engagement and their sense of company culture.