Report
Advance the employee experience with intelligent process automation
67% of employees say they are frustrated with the amount of repetitive manual tasks in their jobs. 
Over the last few years the world of work has changed, prompting employees to demand more from their employers, from building new skills to working flexibly. 

To keep talented employees engaged, organisations need to prioritise further enhancements to their digital infrastructure, enabling employees to derive real value from their experiences in the workplace. 
In this report we will explore:
The steps that you can take to reconnect your employees with fulfilling work
How to simplify your tech stack to avoid employee frustration
The value of a systematic approach to data, supporting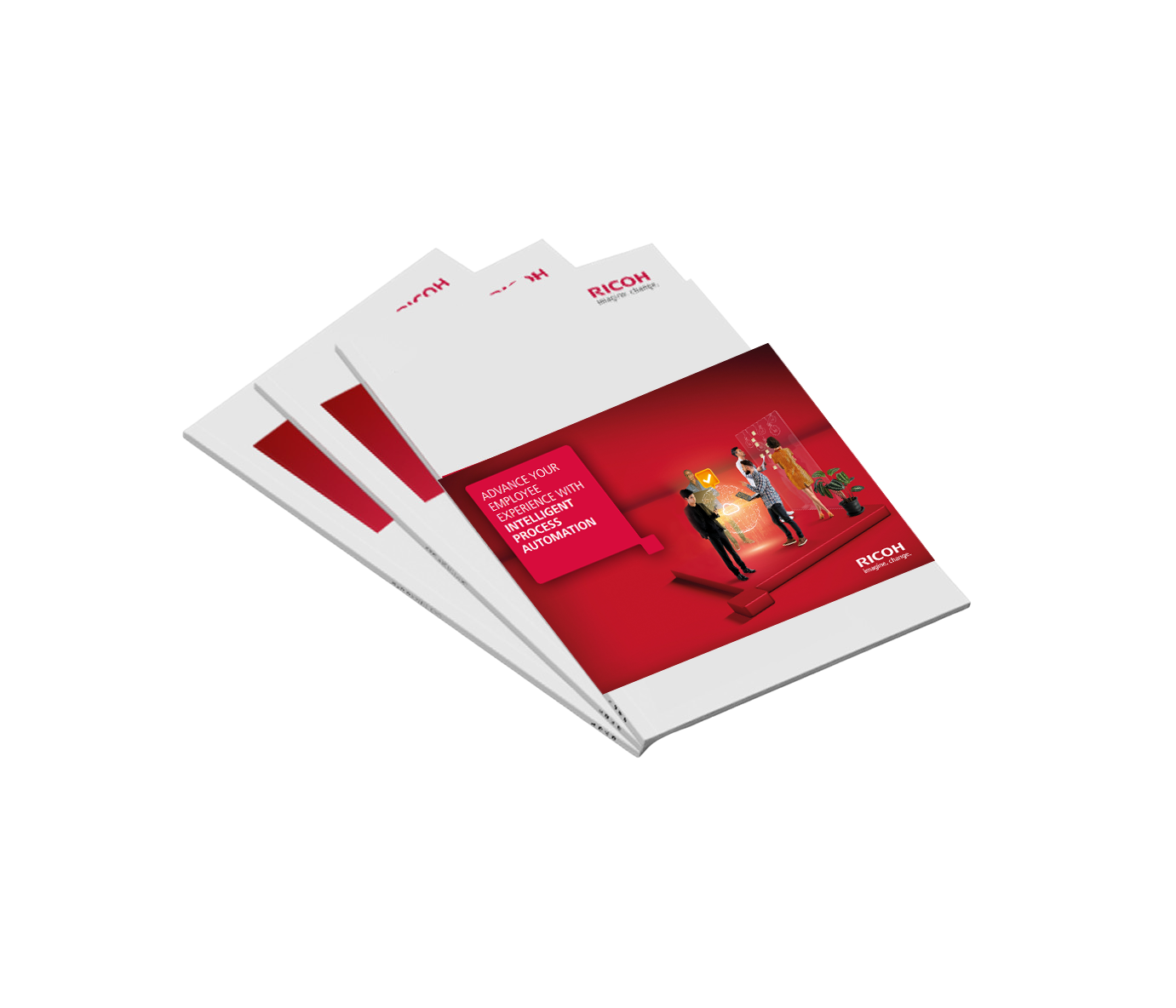 DOWNLOAD THE REPORT
Fill out the form below to receive your copy of the report. Fields with asterisk (*) are mandatory.