Report
Putting people first in digital transformation
Experiencing communications challenges when collaborating remotely or in the office?
A poor tech experience could be eroding employee engagement and a sense of company culture. Download our report to learn how to seize the technologies people need to flourish in the hybrid workplace. In this report, you will learn: 
How technology impacts company culture 
The importance of cultivating a flexible workplace 
The role technology plays in attracting and retaining the best talent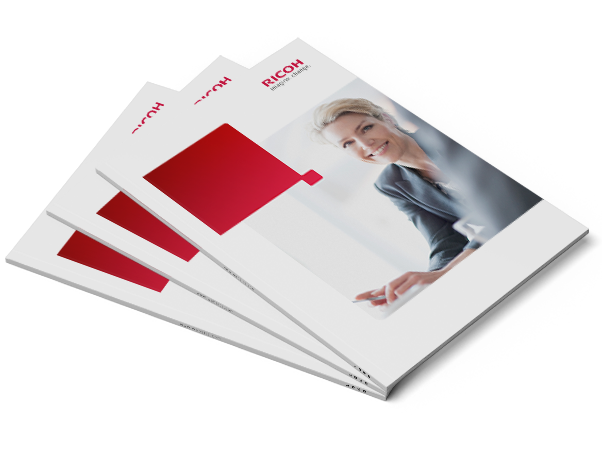 DOWNLOAD THE REPORT
Fill out the form below to receive your copy of the report. Fields with asterisk (*) are mandatory.