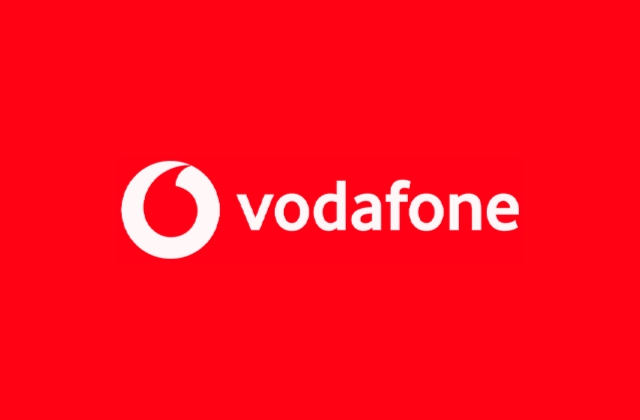 CASE STUDY
Enhancing Vodafone's workplace transformation with meeting room booking software
By prioritising a seamless experience for staff with a mobile-first focus, Ricoh provides a flexible workplace
With its London office accommodating 1,600 people, Vodafone was struggling with capacity and looking for a better way to manage space more effectively. Staff relied on calendars and personal assistants to book meeting rooms, which were often double booked, causing frustration for employees. They were looking for a cloud-based system that could be easily updated, providing them with data on how the workplace and its meeting spaces were being used. They needed a system with a mobile-first focus, to support Vodafone's goal of enabling its employees to work more flexibly.
Ricoh and Condeco worked with Vodafone to implement a seamless solution. By incorporating meeting room booking software, Vodafone can now manage reservations from one tool, which integrates with their existing MS Outlook system. Vodafone's whole ethos is around being mobile and agile, so having an app which allows employees to book meeting rooms on the move makes flexible working much simpler. Meeting room screens have been installed outside each meeting room, allowing everyone to see the availability and capacity of each space. These 150 screens reinforce the behaviour that is so important to Vodafone – making sure meeting rooms are only used when needed, rather than as a private office.
---
"The digital approach has made employees behave better and, therefore, the availability of the meeting rooms is higher."
Mirna Gelleni, Senior Workplace Strategist, Vodafone
---
Summary
Challenge: Flexible working
Industry: Other
Business size: Large business
Service Line: Workplace Services
Let's connect
Talk to a Ricoh expert
Get in touch with one of our consultants and find out how we can help your business.
Contact us