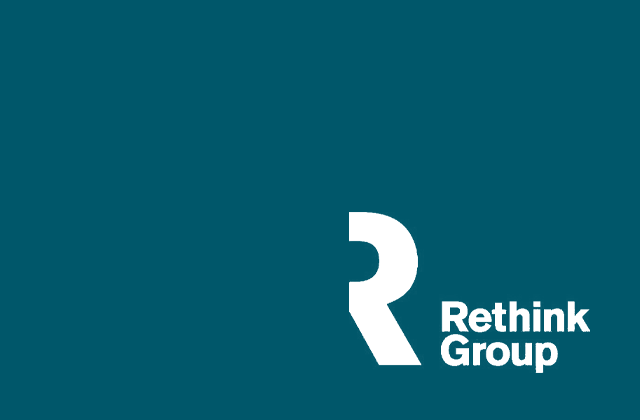 CASE STUDY
Moving IT funding from a capital to an operational expense with Ricoh IT Services
Ricoh managed IT service cuts IT costs by 40% and enables a more agile, mobile and productive workforce
A leading recruitment and talent management business has used Ricoh IT Services to move IT funding from a capital to an operational expense. A Ricoh hosted desktop and managed IT service has helped the company cut IT costs by 40 percent and enabled a more agile, mobile and productive workforce.
Summary
Challenge: Business Sustainability
Industry: Other
Business size: Small & Medium Business
Service Line: IT Infrastructure Services
Watch the video of the case study
Watch the interview and discover how Ricoh solved the company's challenges
Watch now
Let's connect
Talk to a Ricoh expert
Get in touch with one of our consultants and find out how we can help your business.
Contact us