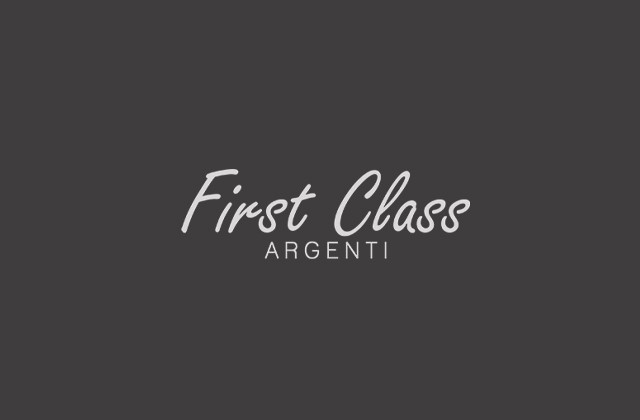 CASE STUDY
Crafting streamlined production with 94 per cent faster printing
Personalised gift company First Class cuts production times, improves profitability, and offers a wider range of visual effects with the RICOH Pro™ TF6250 and ColorGATE Productionserver software.
First Class engaged Ricoh to evaluate the current production processes, and to identify possible solutions that would meet the desire for both speed and new capabilities. Ricoh demonstrated large format devices that could significantly increase productivity and enable printing on a wider range of industrial substrates. After a series of successful tests that included printing complex designs onto glass photo frames, First Class selected the RICOH Pro TF6250, with ColorGATE Productionserver software.
---
"With Ricoh, we have gone from relying on a limited small scale flatbed device and manual processes to using a best in class large format printer. The Pro TF6250 is helping us to create great quality items in shorter lead times that meet and exceed customer expectations." 
Giovanni Femiano, Managing Director
---
Summary
Challenge: Business Sustainability
Industry: Other
Business size: Small & Medium Business
Service Line: Production Printing
Let's connect
Talk to a Ricoh expert
Get in touch with one of our consultants and find out how we can help your business.
Contact us