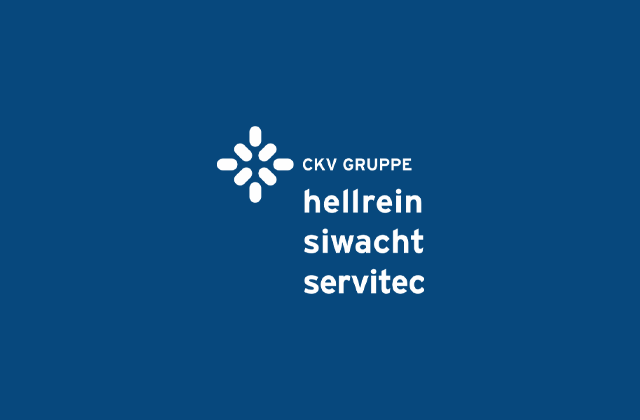 CASE STUDY
CKV Group takes advantage of DocuWare smart automation and integrated digital workflows
From invoice processing to employee onboarding, new streamlined processes have boosted productivity, raised employee job satisfaction, and improved customer service and environmental sustainability.
CKV Group started to look for a workflow management software solution to automate processes. "Honestly, the decision for DocuWare was fairly easy," says Catharina Knobloch. "Our team was impressed by DocuWare's flexibility and user-friendliness. Crucially, we felt that Ricoh as a company was a great match for us — the team we worked with demonstrated an agile mindset and a strong customer focus, just like us."
CKV Group completed the implementation of DocuWare for internal accounting together with Ricoh in six months, using an agile project management approach. 
---
"Using DocuWare, we have completely transformed our invoice management and automated the repetitive tasks in no time. The DocuWare software includes artificial intelligence, where it uses machine learning to constantly improve the accuracy and speed of invoice processing over time. This hugely increases productivity."
Catharina Knobloch, Chief Digital Officer
---
Summary
Challenge: Digital workflows and processes
Industry: Other
Business size: Large business
Service Line: Business Process Services
Let's connect
Talk to a Ricoh expert
Get in touch with one of our consultants and find out how we can help your business.
Contact us