More than just a locker
Managing business inventory can be a constant headache. The daily usage of inventory by employees, such as replacement IT equipment, requires other members of staff to be constantly available, distracting them from more important work.
Ricoh Smart Lockers revolutionises the way you manage your IT assets, making it easier, more cost-effective, and secure to distribute, track and protect them across your organisation.
Business as usual in unusual times
Read how Coventry City Council transformed the Ricoh solution into a critical tool for protecting staff and ensuring business continuity. 
Protect staff with touchless self-service to IT equipment and office supplies
Cut the need and risk for onsite ICT team from 20 to 2
Reduce time spent on basic, mundane ICT support by 95%
Redirect costly, skilled ICT resources to business critical operations
Ensure adherence to Government lock-down measures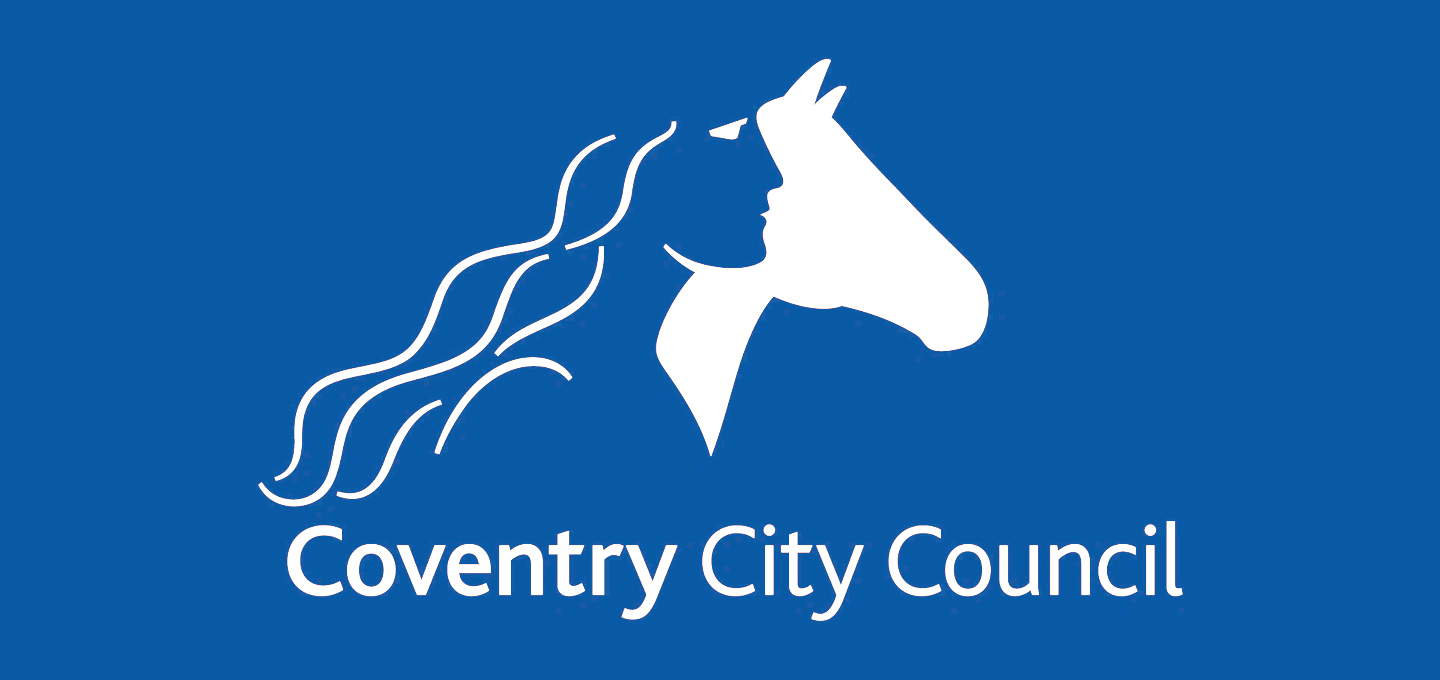 Let's connect
Talk to a Ricoh expert
Get in touch with one of our consultants and find out how we can help your business.
Contact us