IT Services
Yesterday, businesses relied on technology. Today, technology is the key driving force behind both business and customer relationships. Get the technology right and your business can be the agile, productive and knowledge driven organisation the digital age demands. Ricoh provide innovation led IT services that help you to modernise your legacy infrastructure, tools and platforms to drive transformation across your enterprise, on your own terms. You need to evolve and modernise, but digital transformation isn't simple. We have the expertise to help you do it. Our heritage in information, infrastructure, best in class partner ecosystems, the end-to-end lifecycle experience will help make evolution easy for you. We provide expertise across a relevant and wide range of technologies and business challenges, from transformation consulting, Data and AI to technical support and managed services.
---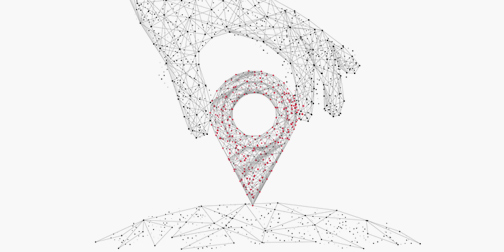 Rapid advances in mobile technology and real-time collaboration are helping workers to do more, be empowered and agile in the digital age. Businesses are recognising the opportunity that digital technologies offer to drive productivity, efficiencies and security in the enterprise.  The possibilities of the new digital workspace are endless, but it takes a detailed plan and the right partners to achieve a more productive, secure and agile workforce.
---
In today's fast-paced world, some of your most critical operations revolve around technology. And for those systems to work, you need a trusted infrastructure partner that's ready to support your changing workloads and business needs.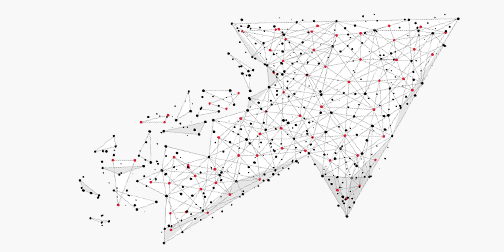 ---
With Data and Information at the top of the CIO agenda for many years, businesses now realise that finding better ways of analysing their data and managing corporate information is the key to unlocking potential- unleashing new waves of productivity, growth and innovation.