Ricoh Europe appoints Nathalie Taieb as VP of Partner Sales for EMEA
Ricoh Europe, London, 06 February 2023 – Nathalie Taieb has been appointed by Ricoh Europe to the newly created role of VP of Partner Sales for the EMEA region.
Nathalie brings a wealth of Partner channel experience to Ricoh Europe, having held VP and COO positions at other global technology companies. She has an impressive track record of driving revenue, building thriving Partner networks, and creating opportunities for growth.
A French native, Nathalie is a graduate of Paris School of Business where she obtained an MBA in Business Administration.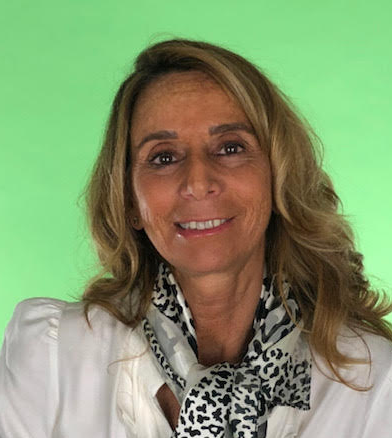 Nathalie says: "It is wonderfully fitting that I join Ricoh on the day it was established 87 years ago. The company's founding principles of 'love your neighbour,' 'love your country' and 'love your work' are notions that I fully subscribe to – the latter encompassing the Partner networks that are key to mutual growth and success. 
"The trust Partners have in Ricoh and its global reputation is very well placed. I am delighted to be joining Ricoh Europe, a company that truly values its Partners, and look forward to realising our collective ambitions."
Chris Hopton, Senior Vice President, Sales EMEA, adds: "This year brings lots of great opportunities for Ricoh Partners to grow with the introduction of new devices, along with the continued evolution of RICOH Smart Integration and other software solutions. Combining our commitment to leading the print market with our renowned AV services and integration capabilities, and RICOH Spaces workplace enhancement platform, makes for a very exciting time in our history. 
"The extensive expertise and know-how Nathalie brings to Ricoh makes this the perfect time for Partners to join us as we grow further into the digital age. I am pleased to welcome Nathalie to the Ricoh family and excited on behalf of our fantastic Partners across the EMEA region."