Ricoh celebrates key sales and outstanding visitor engagement at FESPA
Ricoh Europe, London, 30 May 2018 – Ricoh helped print providers find new ways to expand their services flexibly and profitably by opening new worlds with The Power of Colour at FESPA.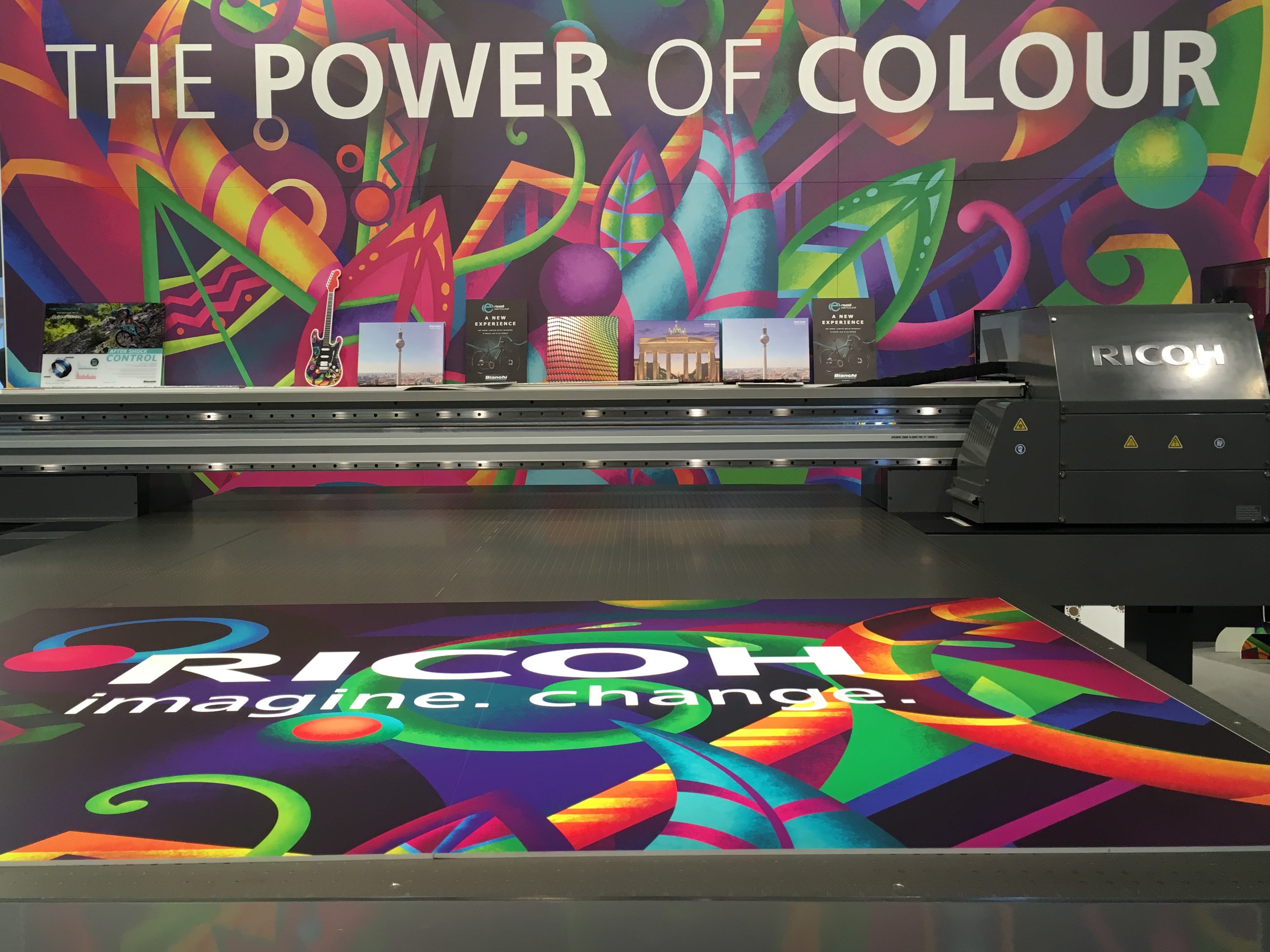 During the four day event, Ricoh announced Europe's first installation of the Ricoh Pro™ T7210 at Grafoprojekt, Croatia, and Italy's first at Beepag. It also held key discussions with more than 500 companies which will continue long after the event.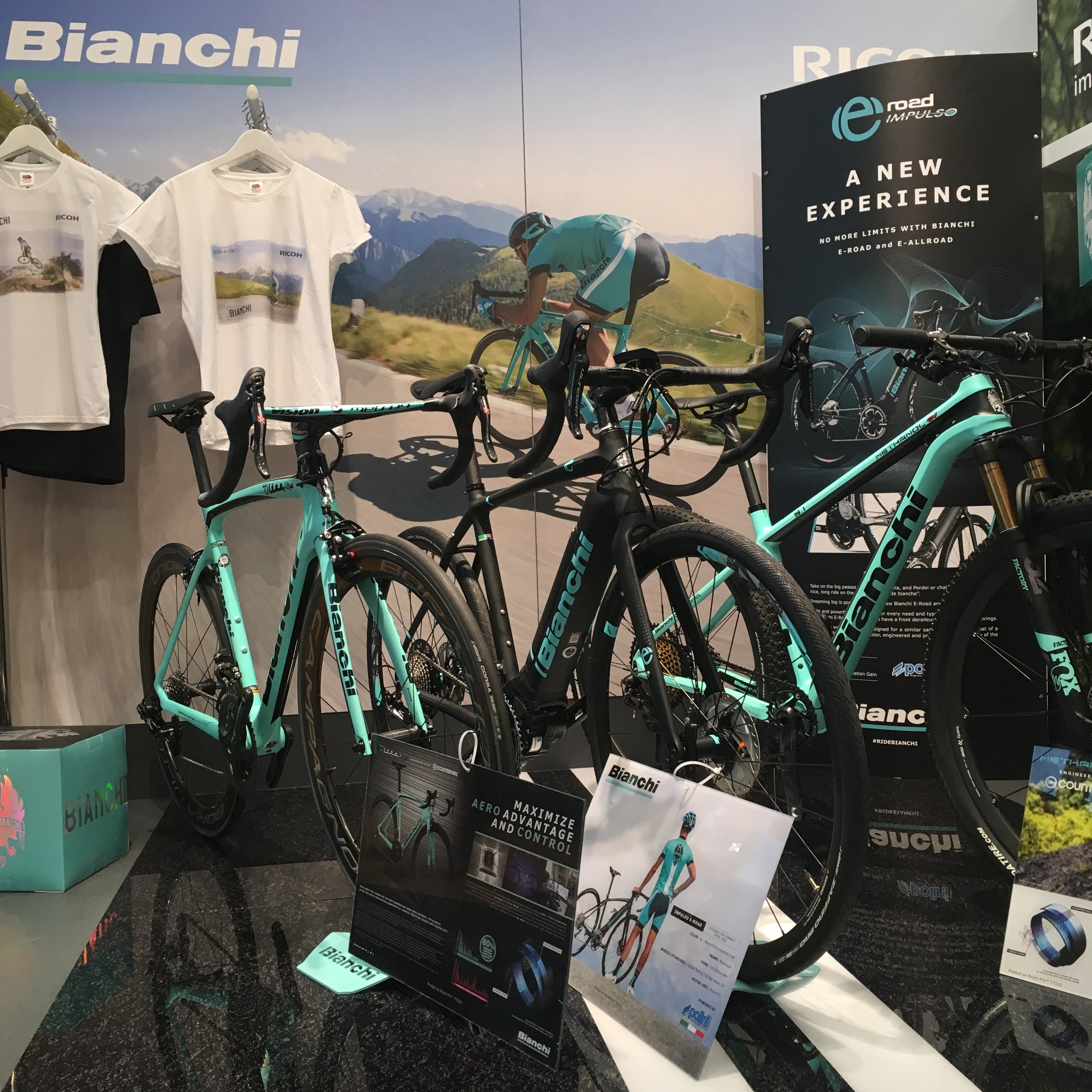 Graham Kennedy, Head of Commercial Ink Jet Business, Commercial and Industrial Printing Group, Ricoh Europe, comments: "FESPA proved to be a perfect platform for Ricoh. The breadth and diversity of our portfolio of innovative solutions, designed to help industrial and commercial printers open new worlds, enabled us to begin conversations with new and existing clients that we will continue well after the show. We will help them investigate how to profitably expand and enhance their print production supported by our responsive specialist consultancy team."
Ricoh's The Power of Colour theme was effectively showcased by the four metre tall vibrant jungle stand design printed by the Ricoh Pro T7210 UV flatbed technology.
Ricoh also demonstrated the possibilities created by a broad portfolio of solutions with the Ricoh Pro™ L4160 latex wide format system printing banners, and the versatility of the Ri 100 and Ri 6000 Direct to Garment (DTG) production systems producing T-shirts and bags. It presented the EDP award winning Ricoh Pro™ C7200x digital colour sheet fed press that supports a wide range of applications with its fifth colour capability as well as Ricoh's own-developed print head technologies.
All these systems and solutions were used to help create the eye-catching Bianchi Corner - a pop-up simulation of a typical shop of the Italian performance bicycle company. Throughout this inspiring space were examples of Ricoh printing, from panel displays and flooring to T-shirts and Forex cut outs. A highlight here, on the final day of the show, was when a premium Bianchi e-bike was won by Alessandro Manes, Director of Aleph in Italy.
For more information visit www.ricoh-europe.com.