Juergen Freier to join Ricoh as Director Commercial Print Sales
Ricoh Europe, London, 05 September 2019 – Ricoh Europe is focusing even more on supporting clients in their analogue to digital transformation with the appointment of Juergen Freier as Director Commercial Print Sales of the Commercial Printing Group.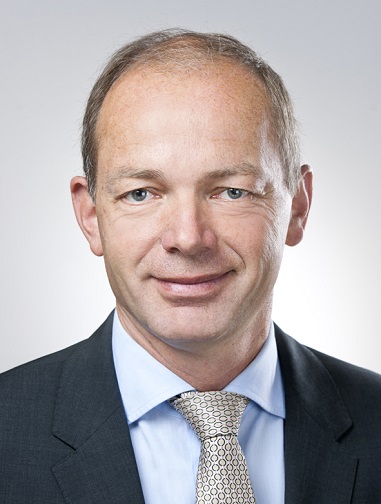 Juergen has a wealth of experience on supplier side helping clients juggle changing market demands and new technology to drive successful growth, and working as commercial printer himself using latest technologies to grow business.
His printing industry career began with Heidelberg in 1991. In 2003 he made a big leap when he joined one of Europe's largest publishing houses Gruner & Jahr, as President of Sales. He then became Managing Director of direct marketing specialist Meiller Direct and later President of Sales and Marketing for one of Europe's largest Printing Services Providers (PSP) Prinovis.
In 2011 he moved back to the supplier side as Managing Director of print finishing systems manufacturer Polar-Mohr. He joins Ricoh Europe from HP where recently he was General Manager Indigo and Inkjet Webfed EMEA.
Juergen comments: " I am excited to be taking on this role at a time when clients are looking to start or accelerate their move from analogue to digital. I am looking forward to combining my industry understanding with Ricoh's innovative hardware and software to show PSPs how to capture the market opportunities digital print offers. I can't wait to start."
"Juergen is a fantastic addition to our experienced and dynamic team," says Eef de Ridder, Vice President, Commercial Printing Group, Ricoh Europe. "He has a broad perspective and wealth of knowledge with respect to the challenges clients can face and with his expertise he is well placed to work with clients and help them meet their business needs and demands. He will enable them to develop the best approach to transformation that safeguards their current business while empowering them to introduce new ways of working and expand into new markets. His deep market knowledge and experience both on supplier and customer side, makes him ideal for this strategic role."
Juergen joins Ricoh Europe's Commercial Printing Group on November 1.
For more information please visit www.ricoh-europe.com.