The Future of Work: Agile "Team of Teams"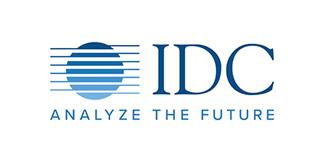 This IDC whitepaper reviews the business importance of teamwork, cross-functional collaboration, and business agility, as well as the fundamental role of technology to enable it and to serve as a catalyst to "change the way work is done".
A new study from Ricoh Europe, conducted by Coleman Parkes, examines whether the opinions and attitudes of different generations in the workplace have grown apart or shifted together.

This IDC whitepaper discusses how a well-executed Future of Work strategy can ensure survival and relevance.