The Evolution of RPA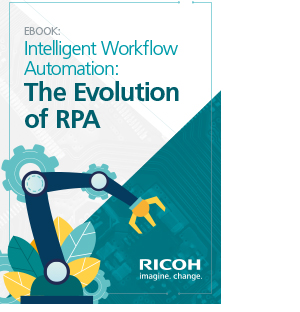 Modern organisations are still burdened by legacy applications that hamper the running of basic business processes. Instead of having one holistic system of data, the simplest of requests typically involves retrieving information from multiple sources which makes processing cumbersome and inefficient.
As IT developed, this slow, highly repetitive, way of working was identified as a process that could be scripted, coded and automated by task robots. As a result, robotic process automation (RPA) was born and, two decades on, it's now deployed in two ways, unattended and attended.
This report explores the evolution, trends and potential future business impact for the utilisation of RPA.