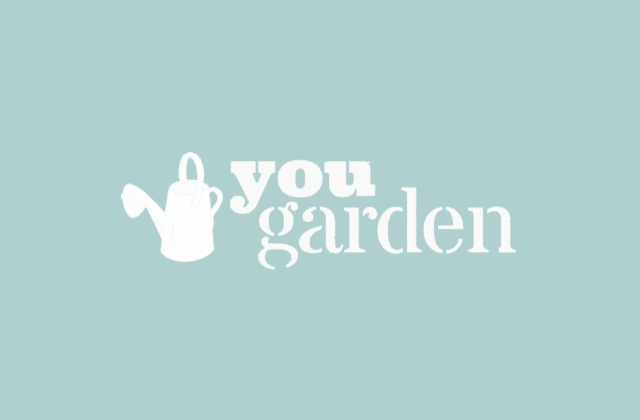 CASE STUDY
Delivering first class service to one of the UK's fastest growing companies
YouGarden moved procurement to The Ricoh eShop, accelerating transactions, cutting admin, and securing supply
Founded in 2012, YouGarden retails flowers, plants, trees and shrubs, gardening equipment, and outdoor furniture. The company sells exclusively online, with no bricks-and-mortar stores. 
As customer demand soared, YouGarden moved procurement to The Ricoh eShop, accelerating transactions, cutting admin, and ensuring a regular supply of items essential to order fulfilment.
---
"Getting started on The Ricoh eShop was very easy. The communications from the Ricoh E-Commerce team were excellent, and we can always call on them for assistance any time that we have queries or requests."
Ed Sendall, Head of Operations at YouGarden
---
Summary
Challenge: Customer Engagement
Industry: Other
Business size: Small & Medium Business
Service Line: eCommerce
Let's connect
Talk to a Ricoh expert
Get in touch with one of our consultants and find out how we can help your business.
Contact us