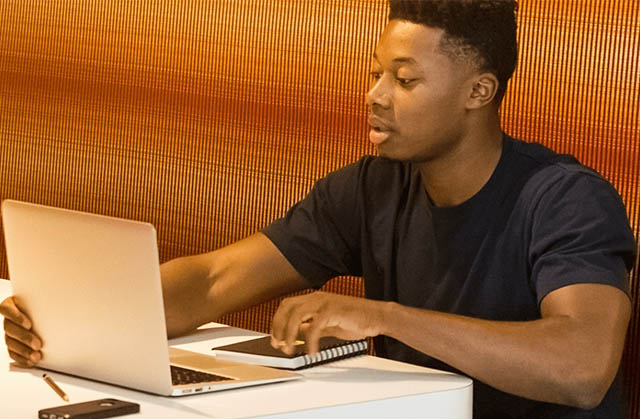 Everything your business needs to succeed
Get more for your business with The Ricoh eShop
Designed to save your business time and money, The Ricoh eShop is the quickest and easiest way to buy products using your Ricoh account.
As well as everyday business essentials, the Ricoh eShop offers a huge range of IT products and services from our technology partners - with no upfront payments.
The built-in search and comparison tools will help you find the perfect solution to your business requirements.