Print Room Manager - Maintain and improve your customer communication
Business continuity and controlling the expense of decentralised mail runs is a high priority for every organisation. Discover how our solutions can help you to centralise and automate printing tasks, folding, inserting and franking mail whilst enabling staff to continue creating mail from any location.
---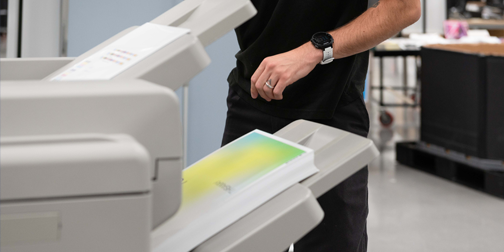 Streamline the production of ad-hoc print and mail
Ricoh's Hybrid Mail solution is designed to manage the aggregation of unstructured, ad-hoc documents that are commonly produced by multiple users across an organisation, using pre-printed stationary and local departmental print devices. 
---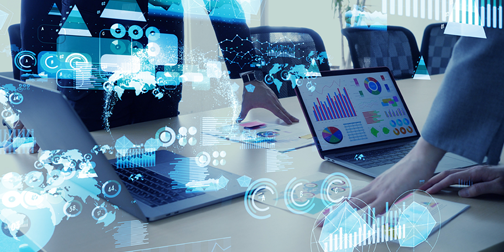 Control customisation and personalisation of marketing assets
Centralise and automate the creation, printing, management and delivery of your static, versioned and variable data pieces with MarcomCentral, a cloud based marketing platform that provides a complete Marketing Asset Management (MAM) solution. 
Solve your everyday challenges associated with brand compliance, rogue marketing and corporate asset dilemmas.
---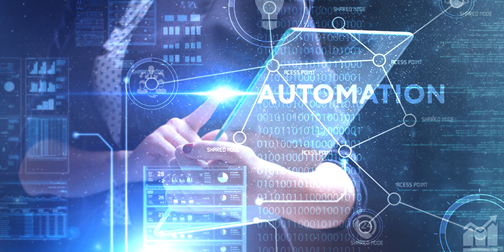 Automate processes for print rooms and print service providers
Automate your business communications and paper based processes with OL Connect whilst protecting existing IT investments and infrastructure and improving customer experience. 
---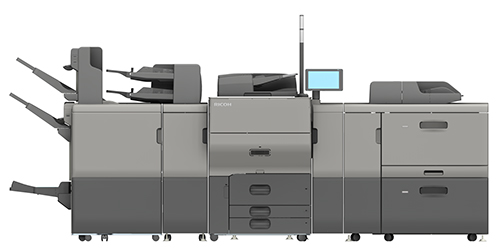 Cutting-edge technology for high volume print production
Produce more of what you need in-house with the RICOH Pro C5300s and Pro C5310s. 
Get stunning image quality, exceptional media handling, powerful performance and a range of finishing options at an affordable price. 
How the print room will change in 2021 ?
Read the independent study 'Room for Print in 2021' to learn how Print Rooms across Europe have quickly adapted to provide new and critical services during the COVID-19 pandemic.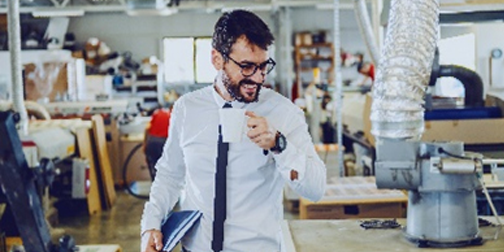 ---
Get in touch
Speak to one of our specialists and find out how we can help transform your print room.