Capture
Streamline your printing workflow and easily personalise customer communications with this suite of production printing software. Our software makes it simple for users to submit jobs into a centralised workflow, manage on-demand printing requests and integrate data from multiple sources to tailor communications at the point of printing.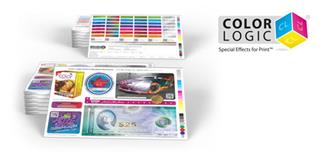 Solution providing a complete colour system easing the design, production and communication process when printing with white ink or toner onto metallic media.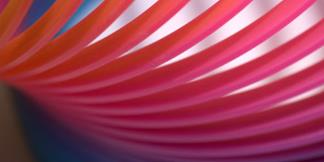 Managing and enhancing the security of host printing and other system generated documents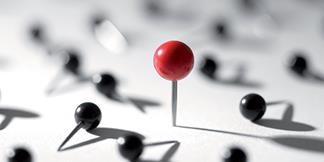 FusionPro VDP Solutions the toolkit for personalised communications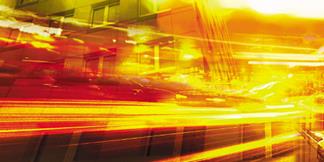 Save the time and expense of making programme changes to enhance formatting of output intended for printing on AFP™ and PDS™ printers.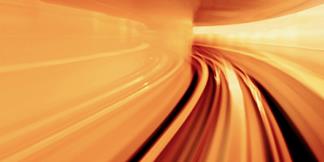 The InfoPrint® Font Collection consists of character sets and Advanced Function Presentation™ code pages that let you print standard using familiar typefaces.
MarketDirect Cross Media® is all-in-one design software that lets you create, personalise and automate marketing for your clients.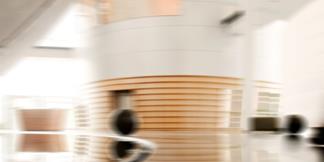 A customisable internet-based storefront and communication platform for you to showcase your catalogue and manage print jobs.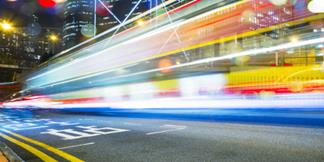 Automate business communications and paper based business processes whilst protecting existing IT investments and infrastructure.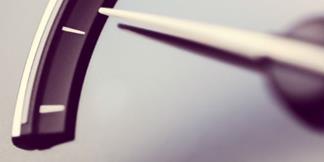 A cost saving solution to manage the aggregation of unstructured, ad-hoc documents such as pre-printed stationery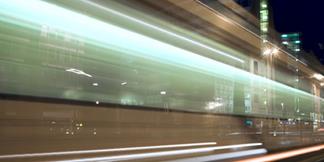 Software as a service solution that automates a variety of marketing, creative, and fulfillment processes using centralised, integrated online marketing portals.
Job submission and ticketing solution allowing enable organisations to harmonise office and production workflows and take full control of document printing and costs.
---
Didn't find what you were looking for?
If you didn't find what you were looking for then contact Ricoh and we can help you.