Device Management
Ricoh's device management software gives you the tools to centrally manage and report on your print devices. Whether you need to deploy drivers efficiently across a large print fleet or monitor and report on device usage, our solutions will help you streamline your processes and reduce management overhead.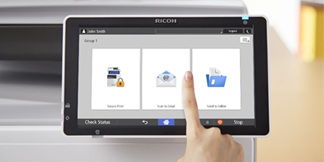 The RICOH Certificate Enrolment Service simplifies the process of certificate management for all your Ricoh devices through self-management and automation.
Easily manage and maintain a fleet of up to 5000 document output devices, including multi-site deployments of third party and USB-connected devices alongside Ricoh models.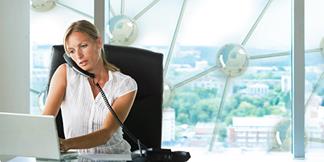 Our @Remote technology allows you to easily optimise the performance and environmental footprint of your fleet by collecting detailed device data and turning it into actionable intelligence.
---
Didn't find what you were looking for?
If you didn't find what you were looking for then contact Ricoh and we can help you.