When blended working goes mainstream
By Nicola Downing, COO, Ricoh Europe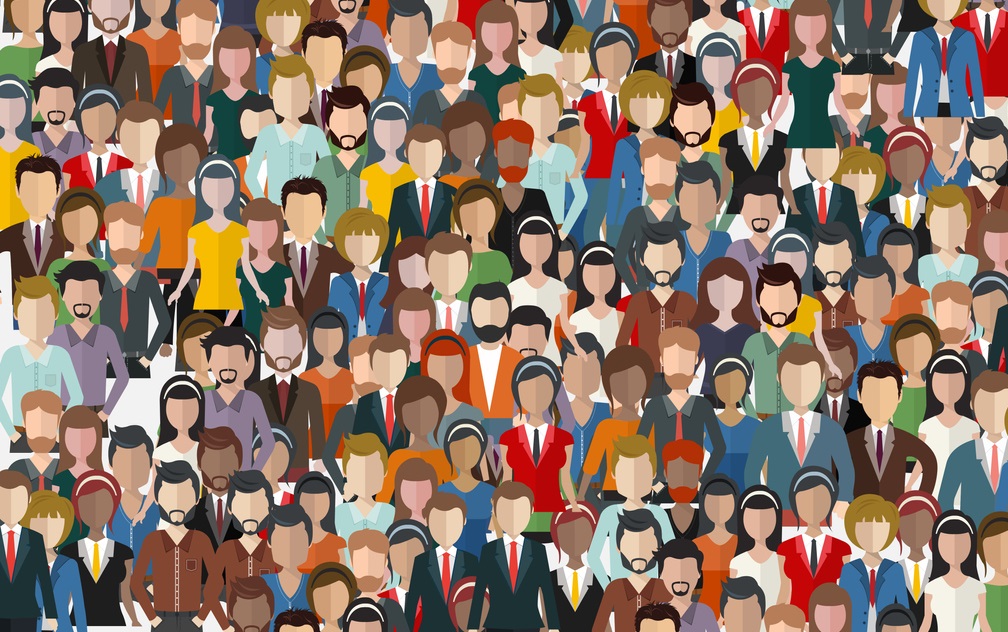 Ricoh Europe, London, 25 June 2020 – They say that variety is the spice of life. They also say that a balanced approach is key to happiness. That same philosophy seems to be the winning formula when it comes to our working lives.
It cannot be overstated how huge the opportunities are right now for businesses of all sizes. There's no doubt that Covid-19 is a black swan event. The consensus amongst the business world, and indeed society, is that things will never go back to how they were. And that's no bad thing.
As is always the case following a genuine paradigm shift, the challenge for businesses is how they respond. It all comes down to enabling and empowering employee choice. I truly believe it is the number one way to ensure the long-term health of any business.
Research from Dynata reveals that three quarters of people expect to work remotely more often once lockdowns are lifted. Why wouldn't they? Despite what some commentators have said over the years, the past few months have proven that collaboration and productivity levels don't decline when we work remotely. And the personal benefits of this set up certainly haven't been in short supply either. Who hasn't enjoyed the extra hours of sleep and/or exercise with the trudge of the daily commute removed? And, for us parents, more time with the kids has been a blessing – even if homeschooling has proven an occasionally bumpy road! But at the same time, we're all social creatures. That's why the office will always be needed. It's where we collaborate in person, get some much-needed facetime and develop relationships.
We've now truly entered the age of blended working. Simply put, blended working is the combination of working from the office and remotely. It's by no means a new concept but it's one that has exploded in terms of interest and relevance due to the working repercussions of the global pandemic.
Business leaders are now looking at the best ways to adapt their workspaces with tools such as smart desk booking, thermal screening cameras and interactive whiteboards. They are also leaning on more familiar pieces of key equipment including touch-free multi-function printers and display screens. This technology appetite mirrors that of blended working itself, in that modern aspects (remote working) are seen to complement and not replace the more traditional elements (the office).
It's a trend that's close to our hearts here at Ricoh Europe. We've just helped one customer reconfigure their workplace to save space and enable blended working while maintaining a great workplace experience in the office (which also permits social distancing). This new way of working has resulted in them saving £2.5million over an 18-month period.
Make no mistake, the office will always be important – just in a different way. The future business landscape will also be unfamiliar but, at the same time, one we should all be incredibly excited about.
Click here to discover how Ricoh can help you to establish a smart and safe workplace.