Ricoh launches annual Global SDGs Action Month to encourage widespread contributions to sustainable development
Ricoh Europe, London, 31 May 2021 – Ricoh has announced the launch of its annual "Global SDGs Action Month", starting on June 1. This month-long event encourages all Ricoh employees to consider their contributions to the UN's Sustainable Development Goals (SDGs), take part in environmental and social activities and act with a real sense of global unity.
Last year's event encouraged Ricoh employees to engage in the connection between their work and achieving the SDGs, at the same time as continuously improving the value Ricoh contributes by creating innovative products and solutions that help to resolve social issues. According to a recent survey conducted by Ricoh Europe, 60% of European office workers expect their employer to take action to resolve societal and environmental issues.
This year's theme focuses on "Accelerating SDGs actions based on materiality" – further strengthening Ricoh's commitment to contributing to the achievement of the SDGs through business. In EMEA, employees will be encouraged to share photos of their social and environmental activities in support of local communities during the COVID-19 pandemic.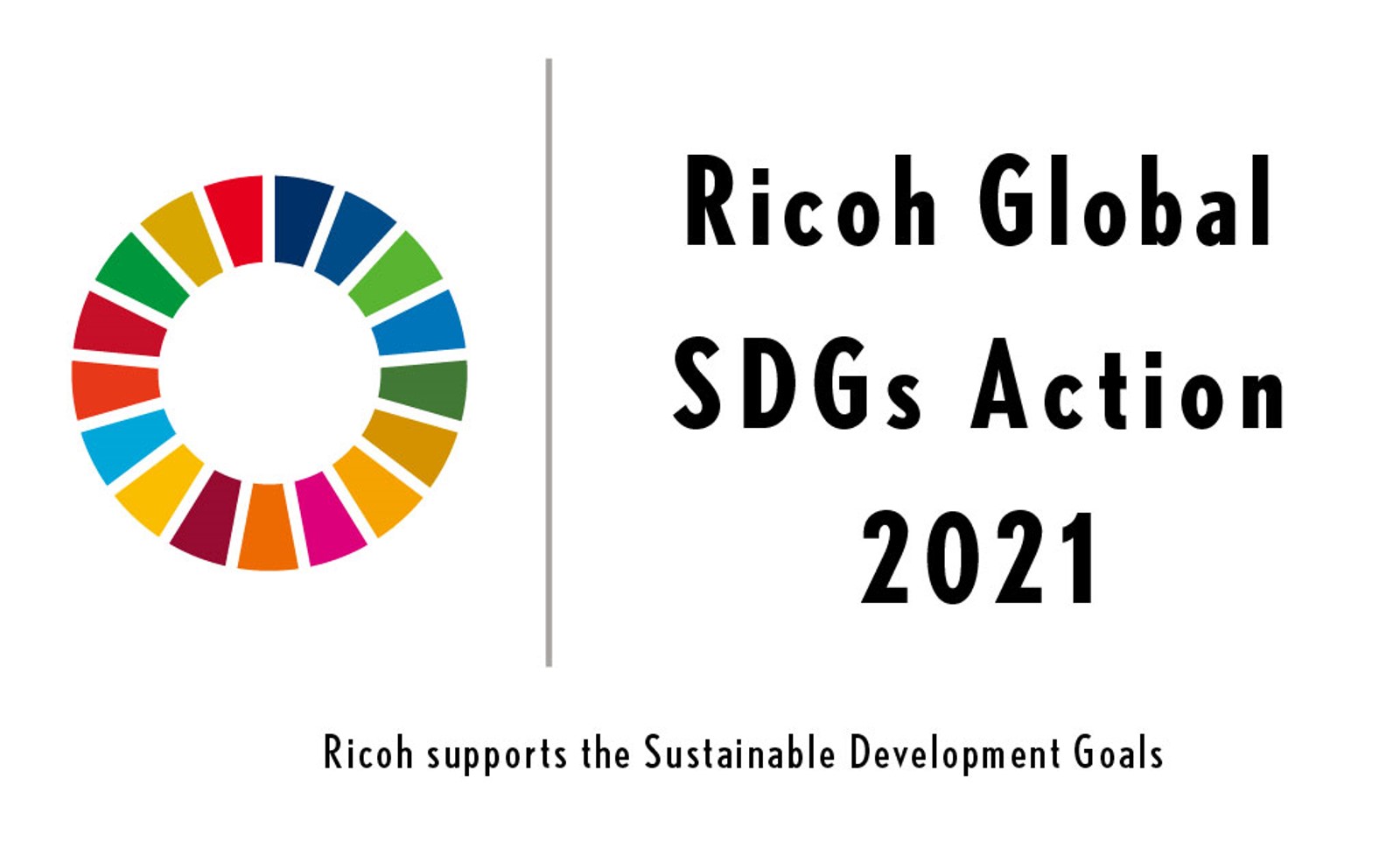 As part of its sustainability strategy, Ricoh has identified seven priority issues and set clear Environmental, Social and Governance (ESG) targets that are embedded into its business activities. In addition to its annual Ricoh Global SDGs Action Month celebrations, the Group undertakes a wide range of ESG initiatives to advocate for the advancement of the Sustainable Development Goals.
Related information
Ricoh's approach to sustainability and the Sustainable Development Goals