Ricoh enhances its FusionPro document creation solution to speed up and simplify highly targeted communications
Ricoh Europe, London, 02 December 2021 – The creation of highly targeted customer communication has been made quicker and easier for campaign creators following the latest enhancements to Ricoh's premier document creation solution, FusionPro.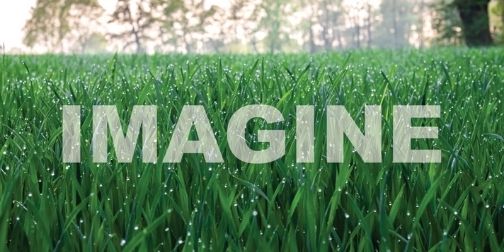 The leading suite of tools for the design and production of personalised marketing and communications allows companies to produce highly customisable documents for print and digital delivery. It integrates with Adobe InDesign and Acrobat to provide a seamless plug-and-play interface for flexible VDP document creation from almost any design file that can be converted to PDF. 
The new release includes increased functionality to simplify the generation of FusionPro's powerful rules based intelligent templates. It uses data to form highly targeted, relevant messaging which is shown to increase recipient response rates on all customer communications.
The additional functionality enables users to:
• Easily convert richly formatted static text in a PDF file into variable frames, removing the need to import the variable frames from InDesign.
• Add partial transparency effects to images and text, delivering further design options.
• Add multiple data sources and filter data through a new user interface to simplify the management of primary and secondary data files.
• Manage variable frames and visibility through groups of actions to save time adding design rules and functionality.
• Access new template wizards to build fully functionality tables, removing the need for Java script coding.
Craig Lewis, Head of Enterprise Printing, Ricoh Europe, comments: "McKinsey research found that targeted communications can drive revenue growth of 10% to 30%. These newest FusionPro enhancements help businesses of all sizes easily create impactful targeted messaging by continuing to remove complexity and costs from the process."