Ricoh announces first IPN partnership
Ricoh Europe, London, 19 July 2018 – Ricoh has agreed a worldwide partnership with the IPN (International Printers Network) that will support the development of collaborative relationships and enable mutually beneficial knowledge sharing.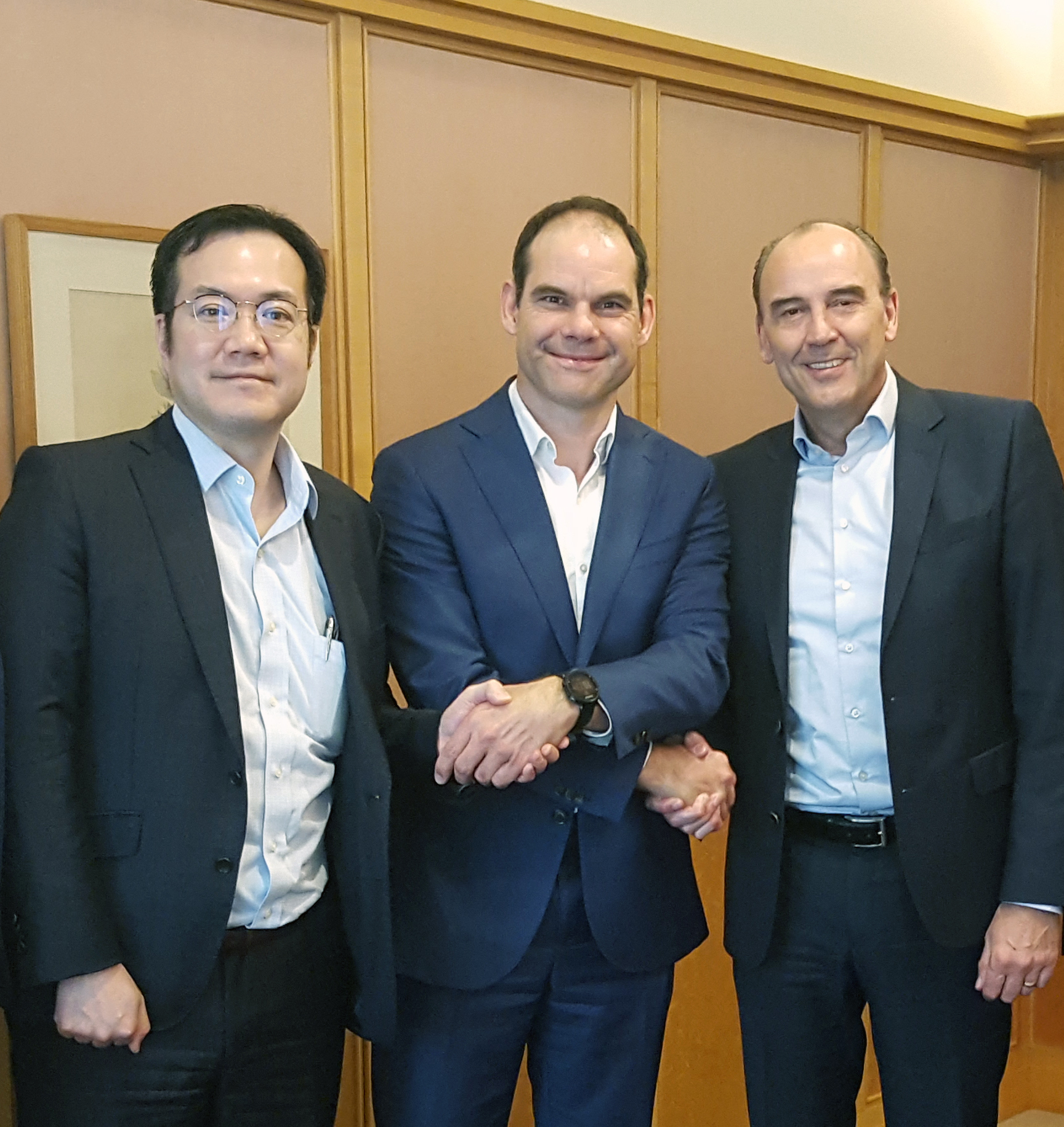 IPN, established 25 years ago, is a unique global network of entrepreneurs, C-level executives and business owners. Based on personal relationships, it promotes the exchange of real life peer-2-peer experience, knowledge and innovation, in a non-competitive environment.
A recent review and a renewed strategy to maintain relevance to its members has led IPN to develop the Business Partner concept. This encourages a closer relationship with vendors to the mutual benefit of both vendors and members alike. It offers support with brand awareness, building relationships, knowledge, sales, efficiency and marketing.
"This partnership will enable Ricoh to engage with IPN members and develop mutually collaborative relationships," says Keith Miyazaki, General Manager of Commercial Printing Business Centres, Ricoh Company Limited. "We can share our roadmap and gather honest and insightful feedback from vendor agnostic members worldwide. Their regional perspective will also enable us to ensure our developments competently address the needs of the US, Europe and Asia Pacific markets. We look forward as well to actively participating in the general and technical meetings, as well as the expo, where we can share knowledge and also learn from the other members."
Jeroen Beckers IPN General Manager adds: "The value of the network is rooted in the open approach of its membership and we are delighted that Ricoh has become our first Business Partner. We, along with our stakeholders, look forward to learning more about its market outlook, research and development programme, planned product evolution and ongoing portfolio enhancements, while at the same time sharing our updates and experiences."
For more information visit www.ricoh-europe.com.