New RICOH ProcessDirector subscription pricing option brings more financial flexibility for workflow optimisation
Flexible pricing alternative offers significantly lower upfront cost
Ricoh Europe, London, September 22, 2020 – Ricoh Europe today announced that RICOH ProcessDirector, an award-winning, scalable workflow automation solution, will be offered via a subscription pricing option as of October 1, 2020. With multi-year subscriptions available, this new pricing option significantly decreases upfront costs for clients looking to streamline operations, improve process integrity, reduce errors, and drive efficiencies with RICOH ProcessDirector.  This approach enables access to the powerful software for those preferring to pay for their investments as an operational expense rather than a capital expenditure.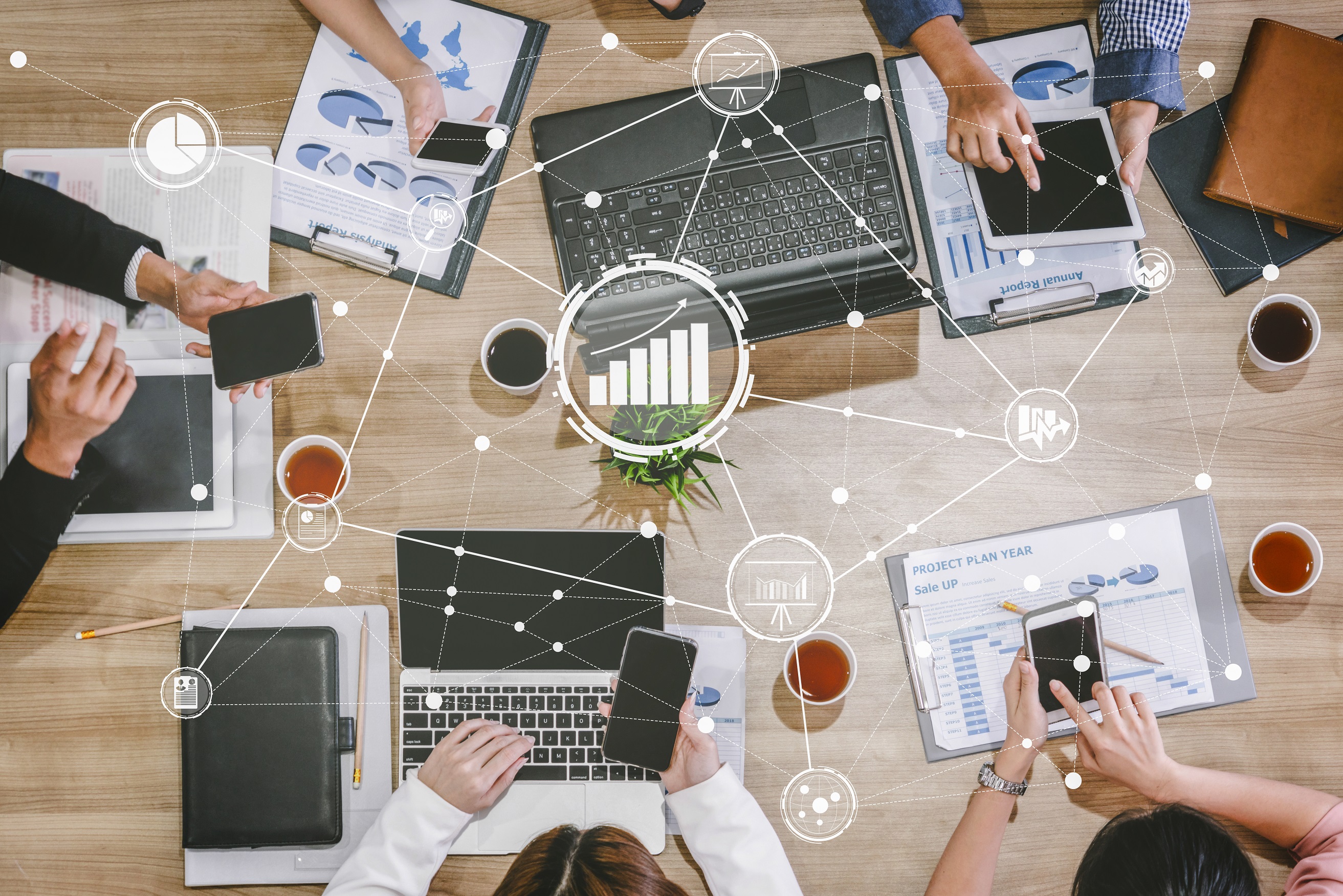 "As print providers adapt to the new world of work, a robust tool like RICOH ProcessDirector is invaluable," said Clive Stringer, Director Continuous Feed and High End Software Sales, Commercial Printing Group, Ricoh Europe. "Our clients have told us that they're looking for more flexible ways to access the power of RICOH ProcessDirector's capabilities to fit into their various business models - either subscription-based or as a perpetual licence. With this new offering we are pleased to say that this choice has now become available".
With the release of RICOH ProcessDirector version 3.9 on November 2, 2020, RICOH ProcessDirector will be cloud-ready, further improving its scalability and flexibility, including the ability to be hosted in a client-managed virtual environment.  Additional enhancements include improving data collection and reporting capabilities such as custom data visualisations, ease-of-use administrator and operator productivity improvements, enhanced vulnerability scanning and ease of scalability with containerised components.
RICOH ProcessDirector is a proven, vendor-neutral workflow management solution designed to:
Securely capture, transform and manage information to help address workflow challenges
Respond to track and trace needs  
Meet compliance and audit requirements
Deliver workflow automation
Enable postal optimisation, output management, integration of disparate systems
Address multichannel delivery needs
For more information about Ricoh, visit www.ricoh-europe.com