IDC MarketScape names Ricoh a leader in worldwide high-speed inkjet press market
Ricoh Europe, London, 27 October 2016 – Ricoh's robust set of services for the production inkjet market has seen the company named a leader by the IDC MarketScape.

In the IDC MarketScape: Worldwide High-Speed Inkjet Press 2016 Vendor Assessment, September 2016, highlighted Ricoh's strengths for success in the web press market. Pinpointed was its broad product portfolio and support for a wide range of solutions and applications.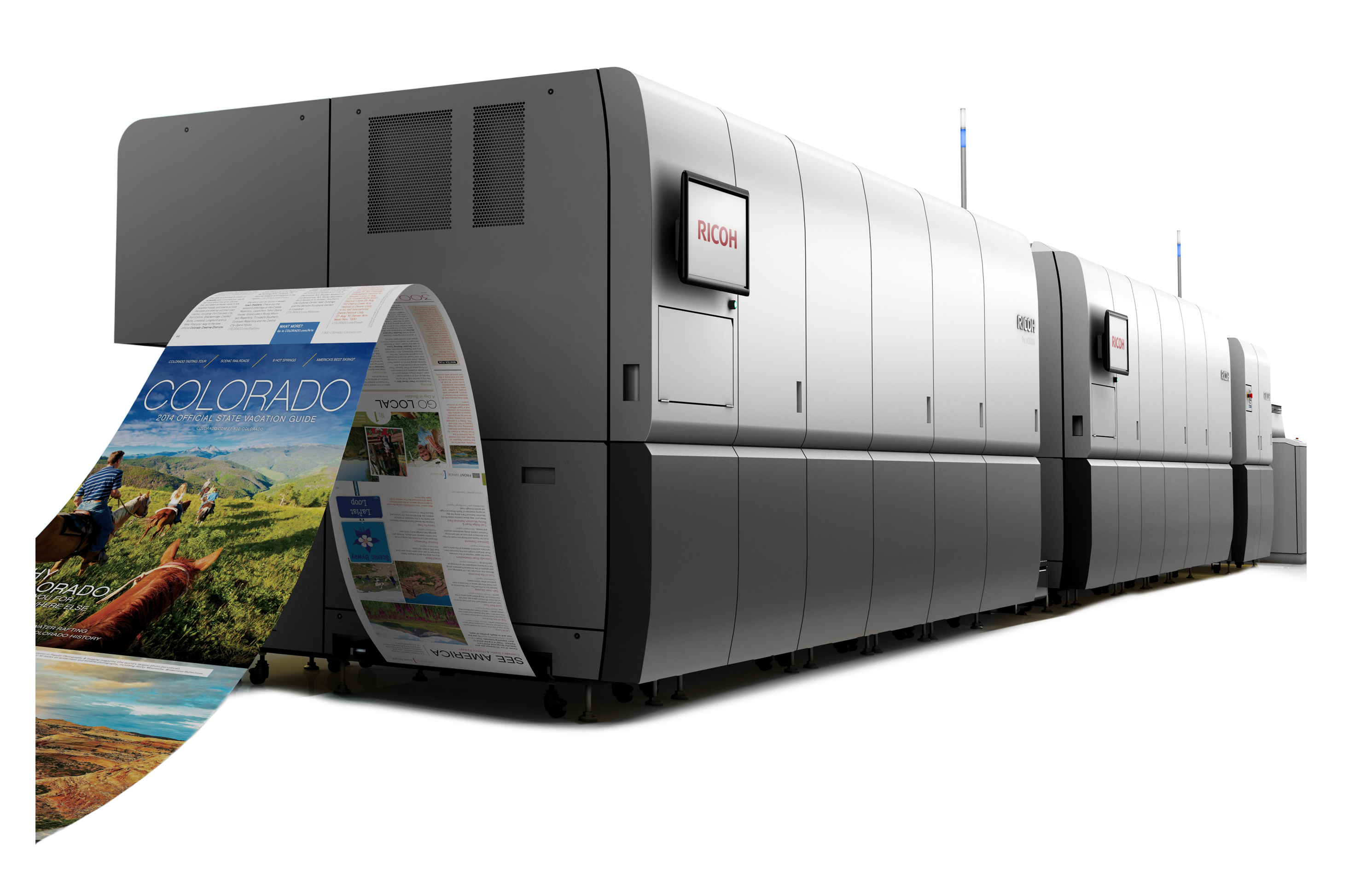 Ricoh's service-led approach levers its expertise, experience and training. The global provider of market intelligence credits Ricoh's leadership position to its commitment to innovation, which is exemplified by its 200 worldwide inkjet patents

"We are focused on guiding our clients through the transformation their businesses require," says Benoit Chatelard, Vice President, Production Printing, Ricoh Europe. "Our success is based on understanding their needs and delivering the products and support required. We know that success in the future can be achieved only by having the best people, processes and technologies in place. The IDC MarketScape recognition is validation that we are on the right path."