Ricoh wins two German Design Awards
TOKYO, October 23, 2017 – Ricoh today announced that it has won two awards in this year's German Design Award 2018 in the category "Entertainment" and "Computer and Communication". Details of the awards are as follows.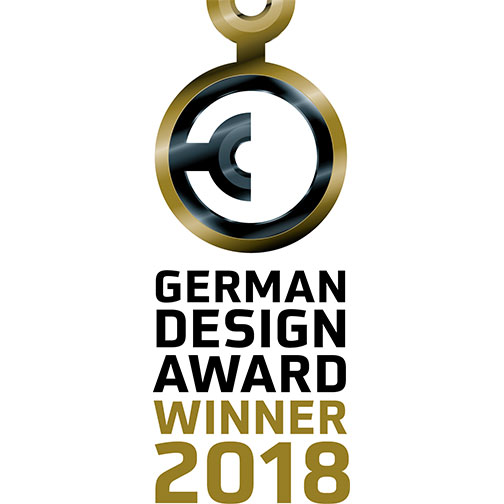 Winner

"Entertainment" category 

PENTAX K-1, SLR camera

"Computer and Communication" category 

RICOH MP 2555/3055/3555/4055/5055/6055 series, multifunctional printer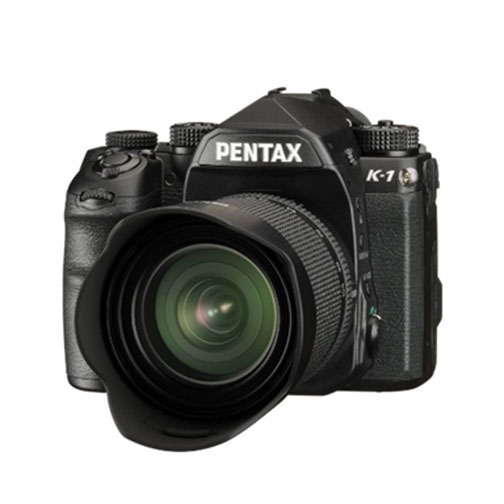 PENTAX K-1 digital SLR camera The PENTAX K-1 digital SLR camera is developed as the flagship model of the acclaimed PENTAX K series of digital SLR cameras. This model features a large CMOS image sensor, equal in size to the full image area of 35mm film, to deliver super-high-resolution images required for the artistic work of photo enthusiasts and professionals.

While reflecting the preciseness and rigidity of traditional cameras, a radical redesign was made. The penta-prism housing, traditional symbol of SLR cameras, has been reshaped and modernized with a cylindrical surface basis. The grip portion was evaluated using several mock-ups to fit various hands, thereby achieving an exquisitely comfortable hold. Also a new function dial is added to allow quick and direct function selection and data entry.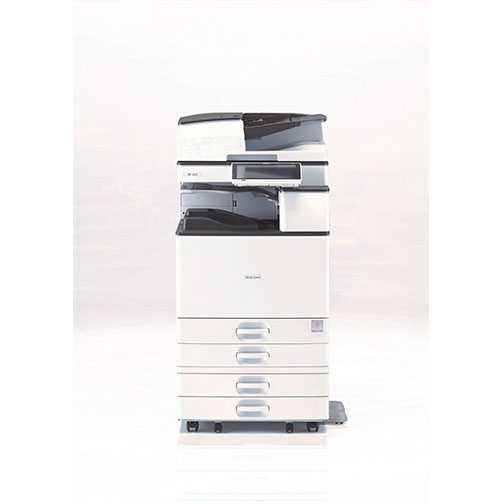 RICOH MP 2555/3055/3555/4055/5055/6055 series, multifunctional printer
The concept of this digital monochrome multifunctional printer is to achieve both usability and aesthetic appeal with simple and comfortable functions. Input and output trays are colored differently so that users can easily scan, copy or print.  A touch screen user interface provides intuitive operation similar to using a smartphone. A paper feed tray is designed for both overhand and underhand grip usage allowing easy handling.
About German Design Award 
The German Design Award is a prestigious international design award established on the initiative of the German Bundestag (the lower house of German parliament) as a foundation in 1953. 

Among products with outstanding designs around the world, those recommended by the German Design Council are nominated for the award, which is structured in four tiers: firstly, Gold; secondly, Winner; thirdly, Special Mention and fourthly, Nominee. Gold, Winner, and Special Mention are prizes awarded to superior designs among the nominees.
Relevant Content
German Design Award
Past Awards