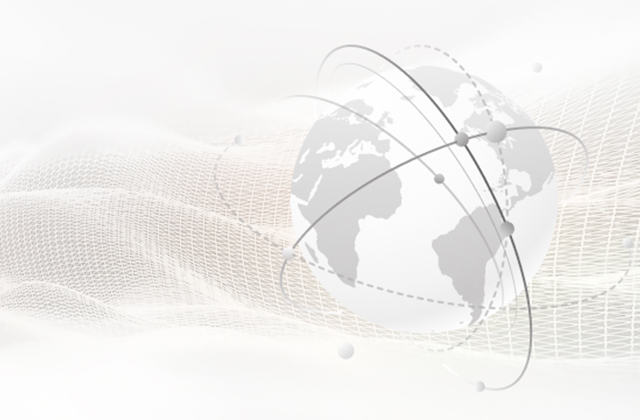 News
Discover the latest company announcements, product and service updates, and other news from Ricoh Europe.
FEATURED STORY
Enhancing employee experience with automation and AI
Did you know that almost half (48%) of European employees use AI tools, such as ChatGPT? Read our research and discover how to unlock the benefits of these automation tools, safely and securely.