Events
Your hub for the latest information about our upcoming events. Here you'll find when and where we'll next be showcasing our technology innovations and sharing our industry insights.
---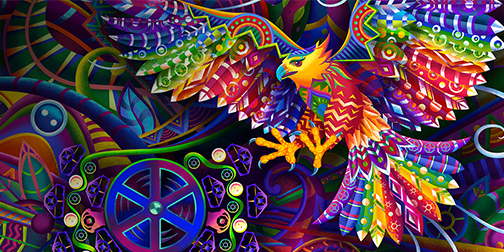 Are you ready to see the all new Ricoh Pro™ VC70000 high speed inkjet system in Lucerne?
---
Experience the latest productivity-enhancing workplace-as-a-service solutions.