An Intelligent Company Needs an Intelligent Workplace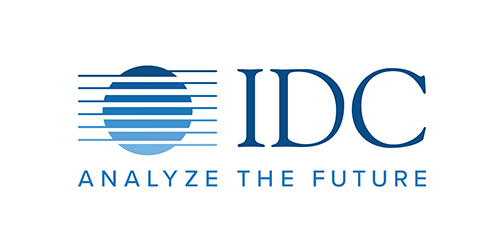 This IDC whitepaper discusses how a well-executed Future of Work strategy can ensure survival and relevance. Organisations that fail to fully leverage their workforce potential with obsolete cultures and workspaces are likely to fail.
No matter how much investment is thrown into technology innovation, it will not bring the organisation a competitive advantage if it is not counterbalanced by having the right work culture, workforce, and workspace.
This IDC whitepaper reviews the business importance of teamwork, cross-functional collaboration, and business agility, as well as the fundamental role of technology to enable it and to serve as a catalyst to "change the way work is done.

Future of Work

A supporting study of European workers reveals that the majority believe that as technology improves and automates tasks, employers must empower their staff to achieve better work-life balance.