IDC Whitepaper – Intelligent Customer Experience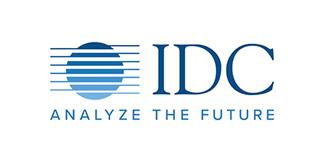 IDC research shows that the adoption of digital platforms will continue to grow steadily over the next five years, and that the companies implementing these platforms within the next two years will lead the market for the next decade.
In the consumer industry, digital platforms are the main focus of long-term digital transformation processes. Implementing a digital platform is a complex, companywide, and resource-demanding process, and it is important to rely on IT services that enable companies to efficiently and effectively implement and run its core capabilities.
This IDC whitepaper explains how front-end digitisation is not enough on its own for end-to-end digital transformation.

Future of Work

A supporting study of European workers reveals that the majority believe that as technology improves and automates tasks, employers must empower their staff to achieve better work-life balance.