Unlocking significant opportunity for business growth through automation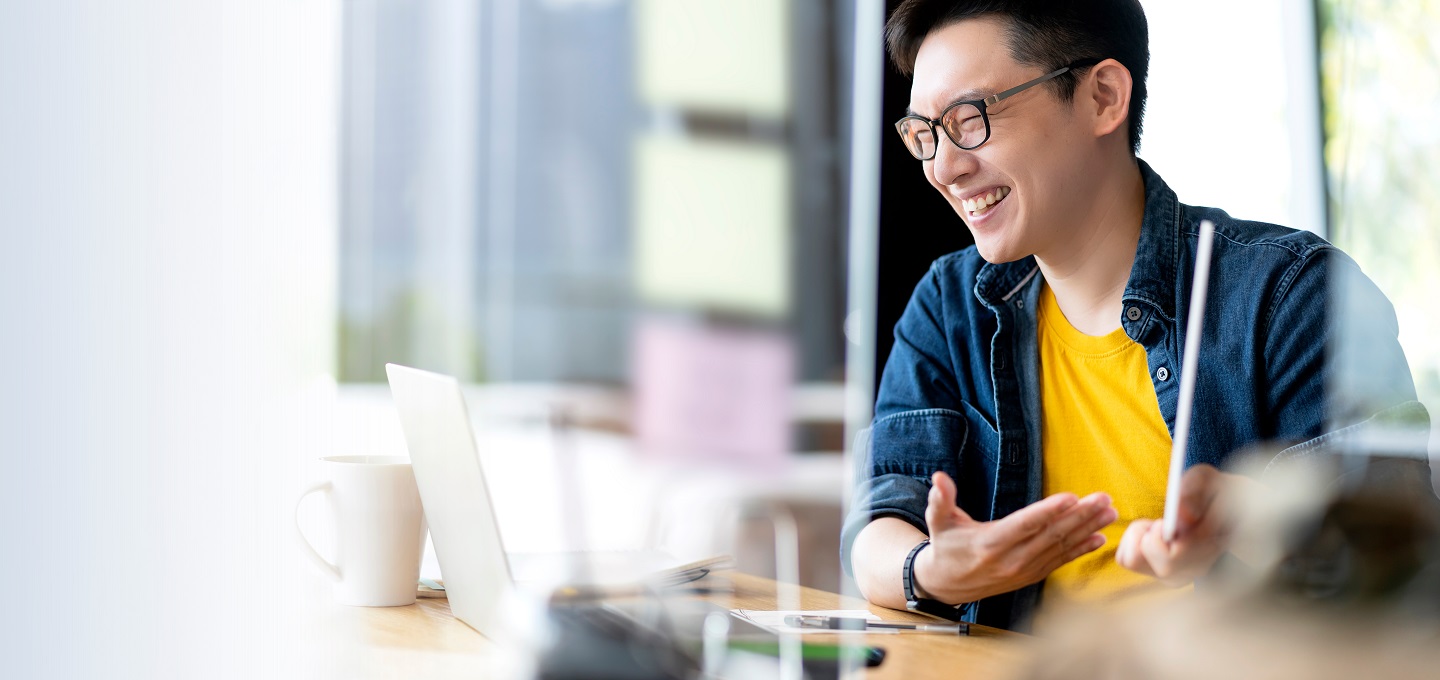 European businesses could unlock €622 billion growth with digital transformation
European businesses that implemented automation software in the last financial year experienced an average productivity increase of 14%. This marks a vital gain for those looking to remain competitive in markets that are subject to increasing turmoil. At the same time, a greater investment in the tools and systems employees are seeking can increase morale and reduce turnover.
Research conducted by Opinium, on behalf of Ricoh Europe, captures the thoughts and feelings of 6,000 workers and 1,500 decision makers across the UK & Ireland, France, Germany, Italy, the Netherlands and Spain. It reveals that bosses and workers are aligned when it comes to the benefits of automation – welcome news seeing how workers spend almost a third (30%) of their day on administration tasks.
Read press release
Discover our Business Process Management Solutions
We optimise your business processes to enable your staff to deliver more; providing the technology, expertise and support to streamline and simplify processes across your organisation.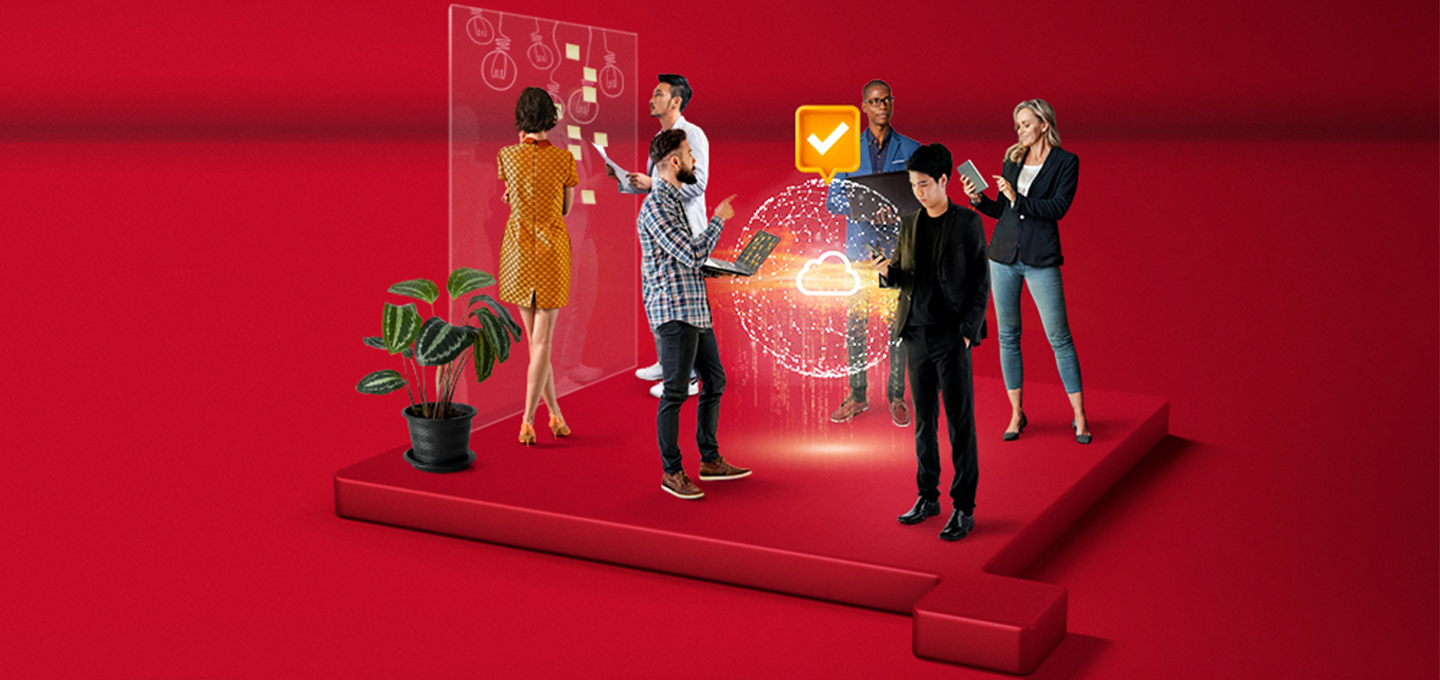 Let's connect
Talk to a Ricoh expert
Get in touch with one of our consultants and find out how we can help your business.
Contact us