Attracting and retaining talent with technology that makes work more enjoyable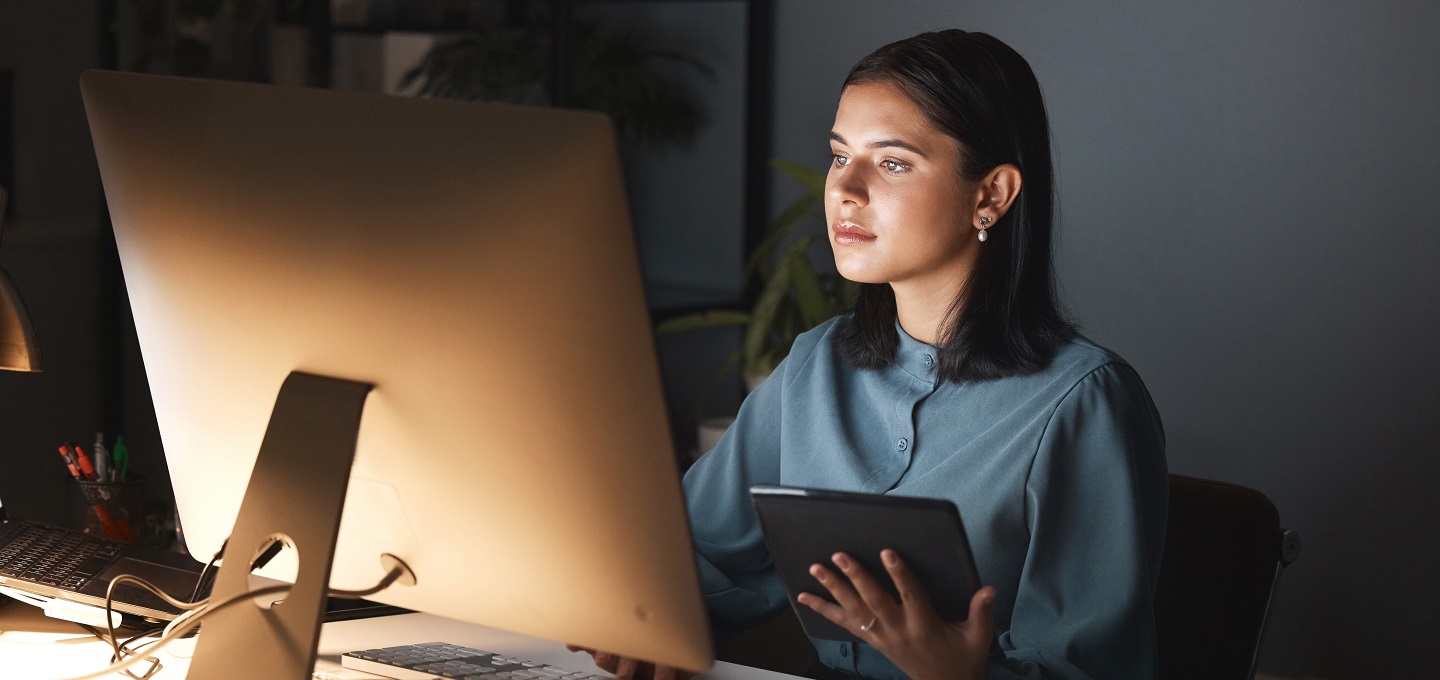 Employees frustrated by misaligned technology investments
Almost three quarters (72%) of decision makers say they design employee workplace processes and systems with employee experience in mind, but only 58% of workers agree. Furthermore, more than a third (36%) of workers report that new technology being introduced across their organisation won't impact their work. This suggests that many employers are failing to understand and reflect the needs of their people when it comes to digital transformation.
Research conducted by Opinium
On behalf of Ricoh Europe, captures the thoughts and feelings of 6,000 workers and 1,500 decision makers across the UK & Ireland, France, Germany, Italy, the Netherlands and Spain. It reveals a disconnect between employer and employee perceptions of the workplace experience.
Let's connect
Talk to a Ricoh expert
Get in touch with one of our consultants and find out how we can help your business.
Contact us