Whitepaper
The Future of Work: Agile "Team of Teams"
Is your organisation ready for the future of work?

Teamwork, cross-functional collaboration, and business agility are critical for business success. This whitepaper explains how technology is changing the way we work. Key takeaways: - Future fit organisations are adaptive - Skill diversity is critical for sustaining growth 
"Agile" enables organisations to master continuous change 
The industry is designing digital solutions that connect the "right people" with the right contextual information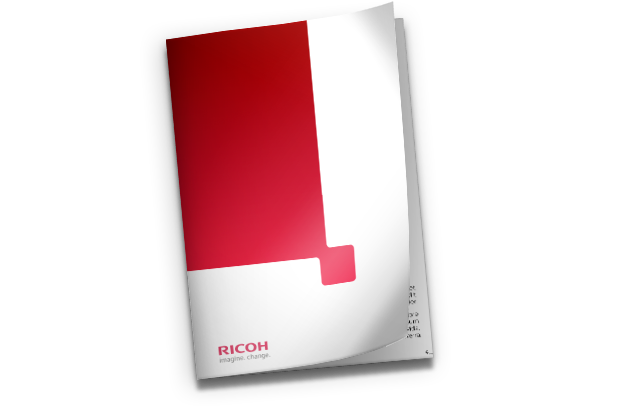 DOWNLOAD THE WHITEPAPER
Fill out the form below to receive your copy of the whitepaper. Fields with asterisk (*) are mandatory.