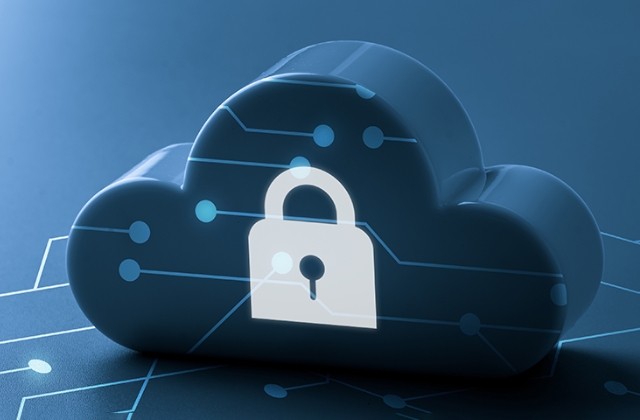 REPORT
IDC MarketScape names Ricoh a worldwide Leader in security solutions and services hardcopy
New analyst report recognises Ricoh's digital services expertise and commitment to ensuring fulfilment through work
Ricoh has been named a Leader in the IDC MarketScape: Worldwide for Security Solutions and Services Hardcopy 2022-2023 Vendor Assessment (doc #US48851622, January 2023). The IDC MarketScape notes Ricoh's work in a number of areas, such as the strength of its digital services portfolio, the flexibility and scalability it offers customers, its cloud capabilities, and commitment to ensuring people achieve a sense of fulfilment through work.
---
"Security and sustainability are part of Ricoh's culture, not just features and services. Ricoh is committed to supporting how people work in an ever-changing environment. To do this, Ricoh takes a holistic approach to security that encompasses the entire office technology ecosystem. From device-level protection to a full range of solutions and services, Ricoh addresses organisational security, cloud, network, data protection, applications, and protection of other physical assets." 
The IDC MarketScape
---
The report details a number of Ricoh's strengths, including: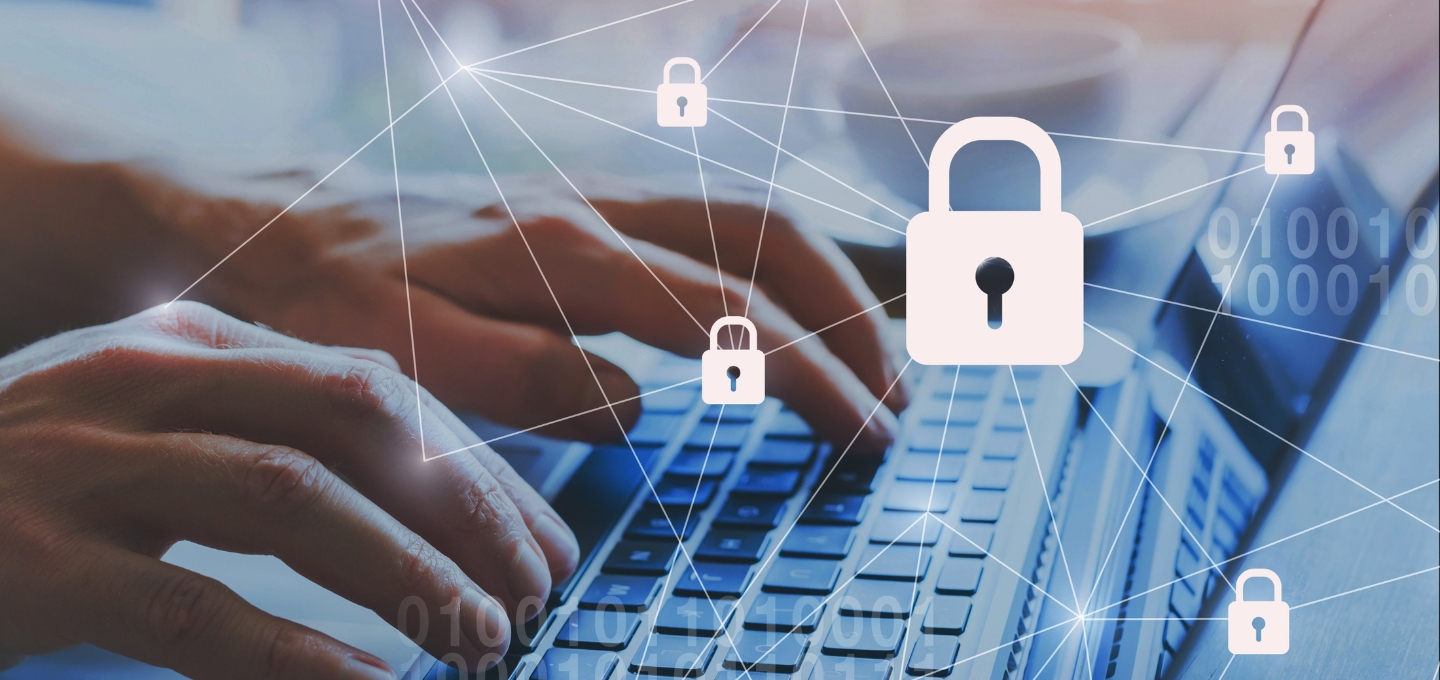 Fulfilment through work
Ricoh's vision for revolutionising work involves empowering business with technology and services so that people can be released from tedious tasks to find fulfilment from tackling more creative assignments. With a focus on hybrid work and enabling individuals to work wherever and whenever they want, Ricoh strives to connect workplaces and workflows. Security plays a key role in enabling this type of vision.
Security
With its holistic security approach, Ricoh leverages embedded device-level features along with a range of solutions and services to address three key pillars within the print and document infrastructure. Product and application security includes elements to address zero trust, role-based access, and end-to-end data encryption. Infrastructure security includes areas such as access management, threat detection, and device hardening. 
Cloud services
Ricoh offers a full range of cloud services aimed at helping organisations modernise the print infrastructure. Ricoh Smart Integration (RSI) Control+ provides MFP security, workflow integration, and basic device management and reporting as a simple cloud application service. For midmarket to enterprise customers, Ricoh Streamline NX and Ricoh's PrintManagement Cloud (PMC) offerings are the tools in the company's managed print-as-a service toolset. These offerings provide an all-in-one print infrastructure solution, enabling organisations to benefit from the agility and innovation of cloud technology while ensuring security across all areas of the print and document environment.
Flexibility and scalability
Ensuring security and data sovereignty is a key part of Ricoh's overall cloud strategy. At the same time, businesses of all sizes are moving toward an as-a-service model for all IT, including print and print services. With uncertainties as to how print needs will evolve in a digital world, Ricoh stresses flexibility and scalability as crucial to its overall approach for moving print to the cloud. 
Digital services portfolio
Ricoh offers a full range of digital services that can be grouped into six primary categories: business process management, digital experience, cybersecurity, cloud and infrastructure, graphic communications, and digital workspaces. Ricoh offers consultancy services, professional and managed services, and integration capabilities in each of these areas, all supported through a global services delivery model that enables support for local, regional, and global engagements.
Let's connect
Talk to a Ricoh expert
Get in touch with one of our consultants and find out how we can help your business.
Contact us